If you were a diplomat, how would you respond to a crisis? What skills of diplomacy would you draw from?
In our online interactive experience, Diplomacy Decision Points, users get the chance to play the role of a diplomat and practice their diplomacy skills.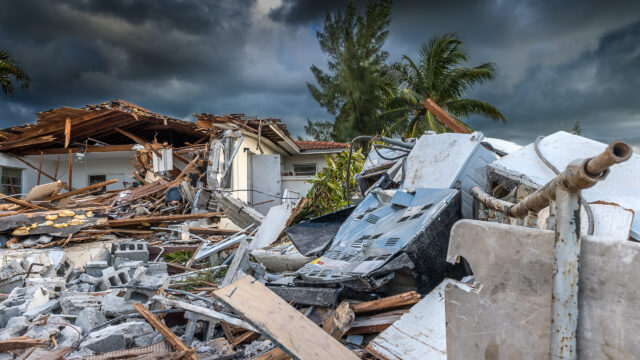 New Scenario
Diplomacy Decision Points: Crisis After the Hurricane
In this scenario, you play the U.S. Secretary of State. A hurricane has devastated the island country, Myca. This natural disaster has disrupted local elections, causing students to strike. Graphite miners have also started to strike, impacting trade of this important resource. How will you navigate this complex crisis?
Get Started
Drawing Inspiration from Real Scenarios in Diplomatic History
This scenario was written by a team of diplomats and historians. The scenario is a combination of many moments and decisions in history. Throughout the experience, players can "Consult Diplomatic History" to learn more from real-world examples on our website.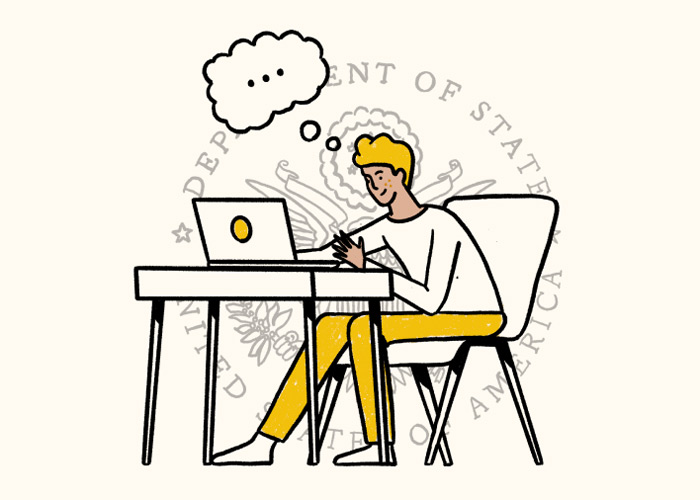 Test Your Skills and Find Your Strengths
When you need help making a decision, you can always "Talk to Your Ambassador." In this feature, just like in the real world, the expertise of the diplomat on the ground is invaluable to decision-makers.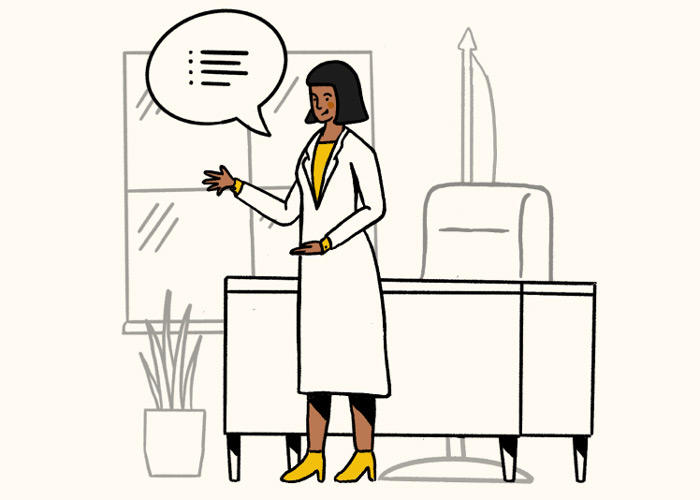 Learn More About the Skills of Diplomacy
Which skills of diplomacy will you draw upon during the crisis? Will you use your communication skills to ease tensions? Will you use your advocacy skills to advance your priorities? Throughout the game, users are given a chance to use all nine skills in our skills of diplomacy framework.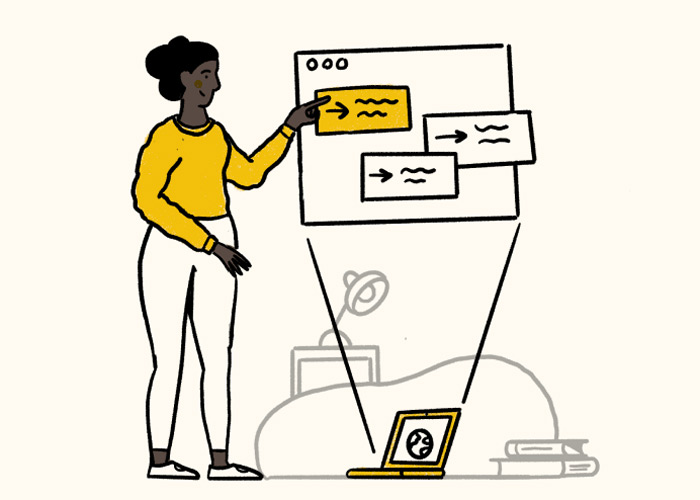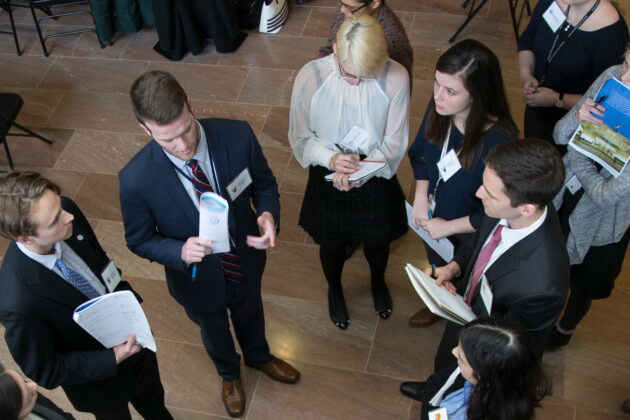 Want More? Explore our Diplomacy Simulations
Our diplomacy simulations are designed to immerse participants in skill-building role-play simulations in-person or in a virtual classroom. Our diplomacy simulations come with sets of printable classroom materials. Some simulations also include videos to accompany the learning experience. By stepping into the shoes of a diplomat, participants practice collaboration and communication with their counterparts.
Browse Diplomacy Simulations