For the Public
We are currently unable to welcome drop-in guests. All public visitors must have an appointment in order to visit the museum.
At this time, we are only giving tours to educational groups. Appointments are only available during standard business hours, Monday through Friday.
If you are an educational group, please submit a request by emailing nmad@state.gov.
For State Department Employees
State Department employees can access the museum without an appointment through the 21st Street entrance of the Harry S Truman building. The space is open during standard business hours, Monday through Friday. Employees can view three exhibits on display: the Diplomacy Is Our Mission preview exhibit, the Berlin Wall Signature Segment exhibit, and the rotating Spotlight on Diplomacy.
To request a guided tour from a member of our staff, please email nmad@state.gov.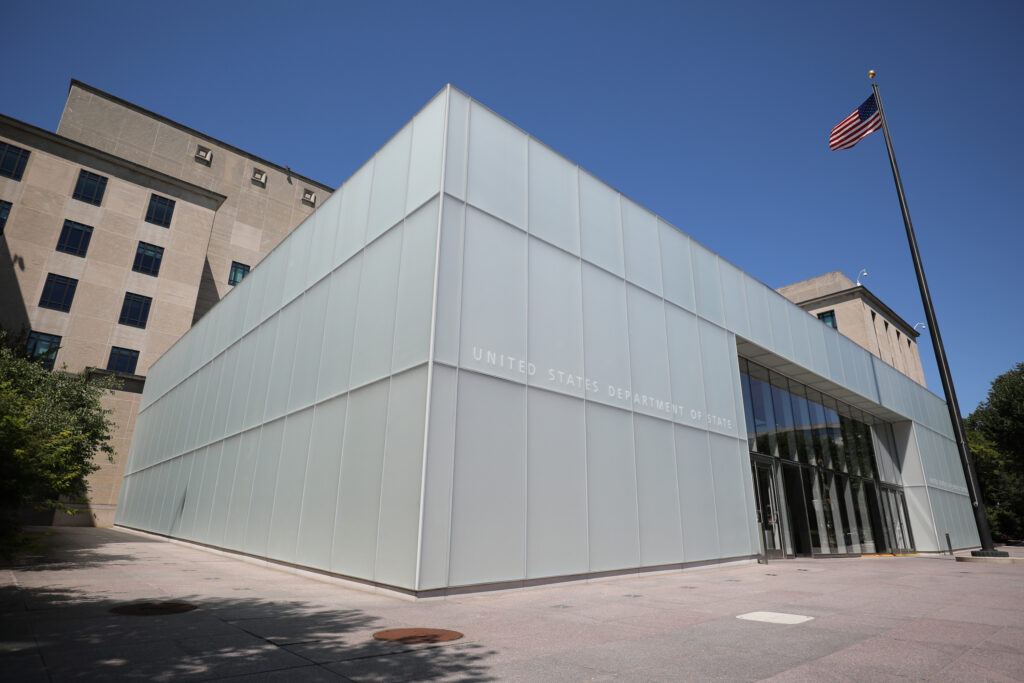 Visiting the Space
Location
The National Museum of American Diplomacy is located at the 21st Street Entrance of the Harry S Truman building at 330 21st Street NW, Washington, DC 20006. Note: If you are not a State Department employee, you must have an appointment to visit the space.
Photos
Video cameras and flash photography are permitted in the museum.
You are invited to share photos and memories of your museum visit on social media. Tag us on Facebook, Twitter, and Instagram with @NMADMuseum.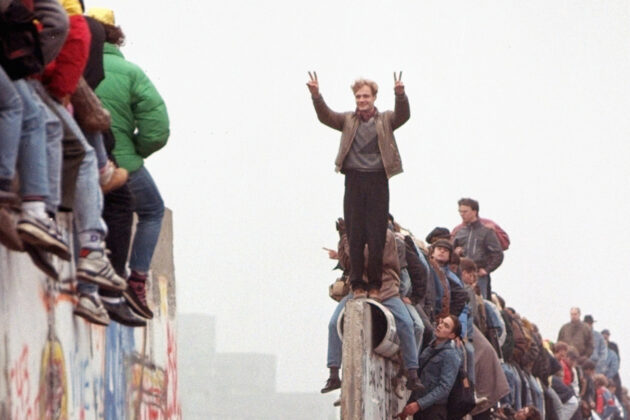 ONLINE EXHIBITS
Visit Us Virtually
Can't visit the museum in person? We invite you to explore our online exhibits. From Madeleine Albright's pin collection, to an interactive timeline of the Berlin Wall, there's a world of diplomacy to discover.
Explore Online Exhibits