A MUSEUM IN PROGRESS
Help Us Complete the National Museum of American Diplomacy
The National Museum of American Diplomacy (NMAD) is grateful to our donors who have given so generously to complete Phase One of our Capital Campaign. NMAD and its non-profit partner, the Diplomacy Center Foundation (DCF) are now focused on Phase Two of the campaign to raise an additional $35 million to complete construction, exhibit design, fabrication, and installation for the museum. Your support, no matter how large or small, helps honor the contributions of the American diplomatic community and preserve the legacy of American diplomatic leadership for generations.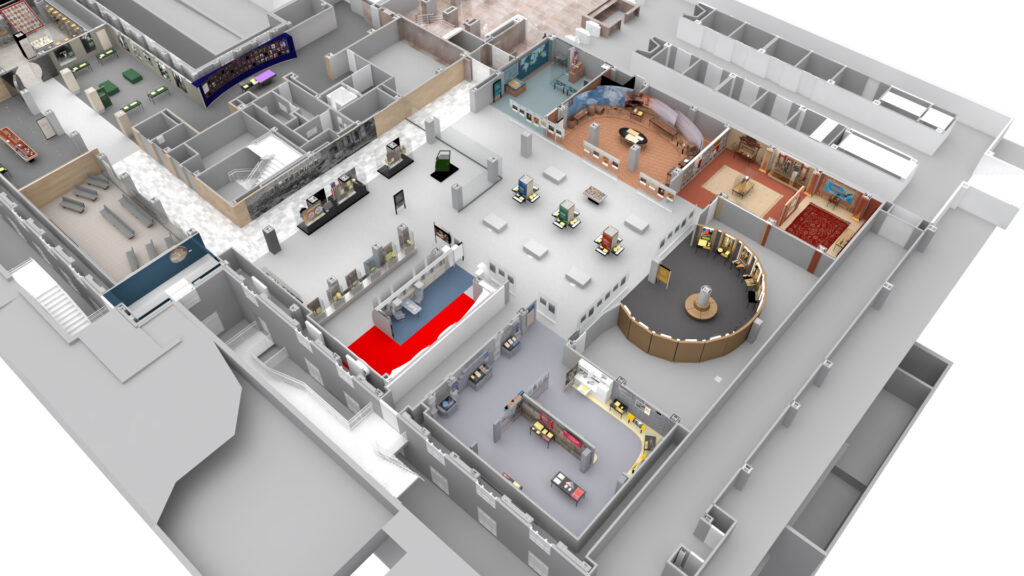 Discover the Rich History of Diplomacy
What does it mean to live a life of foreign service? Who are the people behind the work of diplomacy? Explore the stories of ambassadors, influential civilians, key diplomatic missions, treaties, and more.