How do American diplomats protect our home environment and ensure we all can enjoy and benefit from a healthy natural world?
Environmental diplomacy has always been a core part of our diplomacy, even if we may have called it something else. As we became more aware of the impact humans have had on the planet, diplomats have worked on a range of issues that can only be solved by international cooperation. These issues include the ozone layer, endangered species, toxic chemical bans, and overfishing. Today, climate change is the single biggest threat facing humanity. No country is immune from the effects of climate change, and no country can solve the climate crisis alone.
This diplomatic work is urgent and presents many challenges. While the effects of climate change are undeniable, there is no still no global consensus on the best solutions for addressing and mitigating its effects.
American diplomats work with their counterparts in other countries and international organizations to share scientific data and encourage climate solutions. For example, the United Nations Climate COP is a conference that involves virtually every country on earth. In such meetings, American diplomacy can urge countries to strengthen their environmental protection laws and lower greenhouse gas emissions.
Science and technology diplomacy can provide incentives to cooperate on new technologies and approaches, like boosting clean energy. Diplomats represent the concerns of the citizens of their countries. Today, we also conduct more citizen and business diplomacy around climate issues. Through this, diplomats help to envision a future in which economic opportunities at home can create permanent solutions to protect the planet for future generations.
Case Study:
Suriname as a Forecast for the Future
Years of scientific research shows that climate change is causing severe weather events to increase in frequency and intensity. For Caribbean countries like Suriname, these storms can devastate the population and the economy. While warnings cannot stop the storms' wrath, advances in weather forecasting technology help countries prepare.
Beyond providing aid after a natural disaster, how does diplomacy work to mitigate the effects of severe weather?
While it is located on the South American continent, Suriname is considered a Caribbean nation. It holds jurisdiction over one-third of the Caribbean sea. Much of its exports, like fish and shellfish, come from its waters. The country's residents also rely on agricultural exports like rice and bananas for their income.
Located outside the Caribbean hurricane belt, Suriname experiences a weather phenomenon known as sibibusis. These are storms that bring heavy rainfall for several days accompanied by strong, rotating winds. Several inches of rain not only cause river flooding but contribute to saltwater intrusion into farmers' fields from the rise in seawater from the Atlantic ocean. Landslides are another alarming effect of sibibusis events.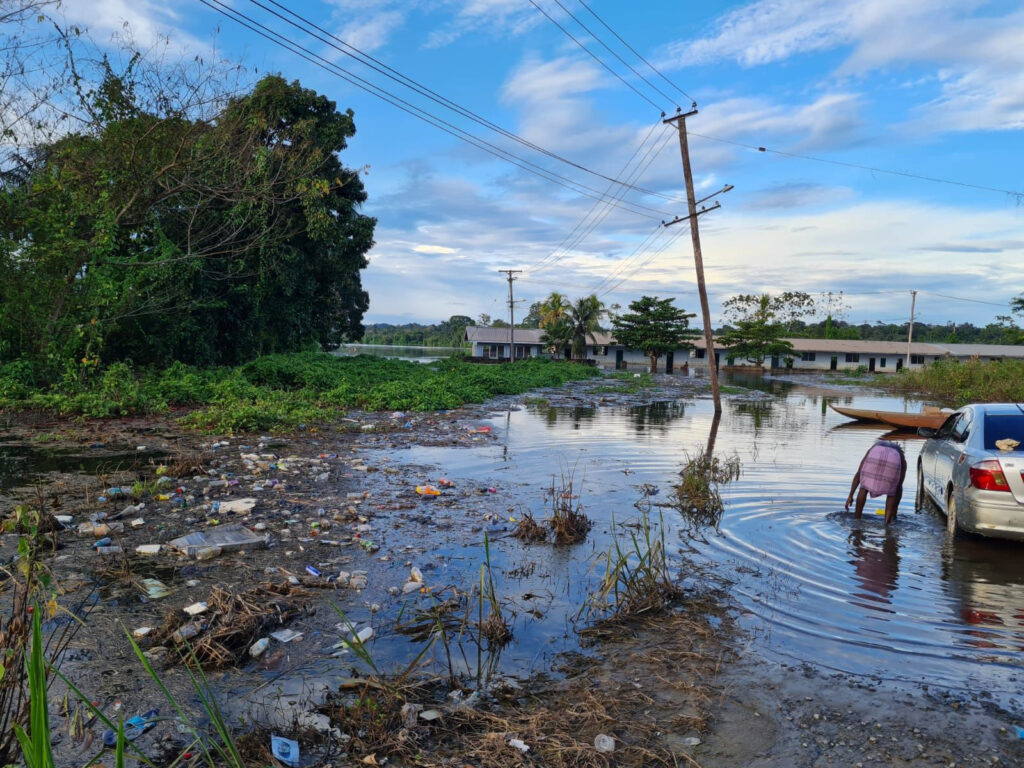 As is in the United States, effective weather monitoring is essential for governments. Sharing knowledge and data related to weather monitoring is, similarly, an essential function of diplomacy.
In 2019, the United States government provided 16 automatic weather stations to Suriname for the country's most vulnerable areas. These stations were part of a larger U.S. Agency for International Development's (USAID) Climate Change Adaptation Project, which aims to provide Suriname with the technological means to anticipate and manage the impact of climate change-related weather internally.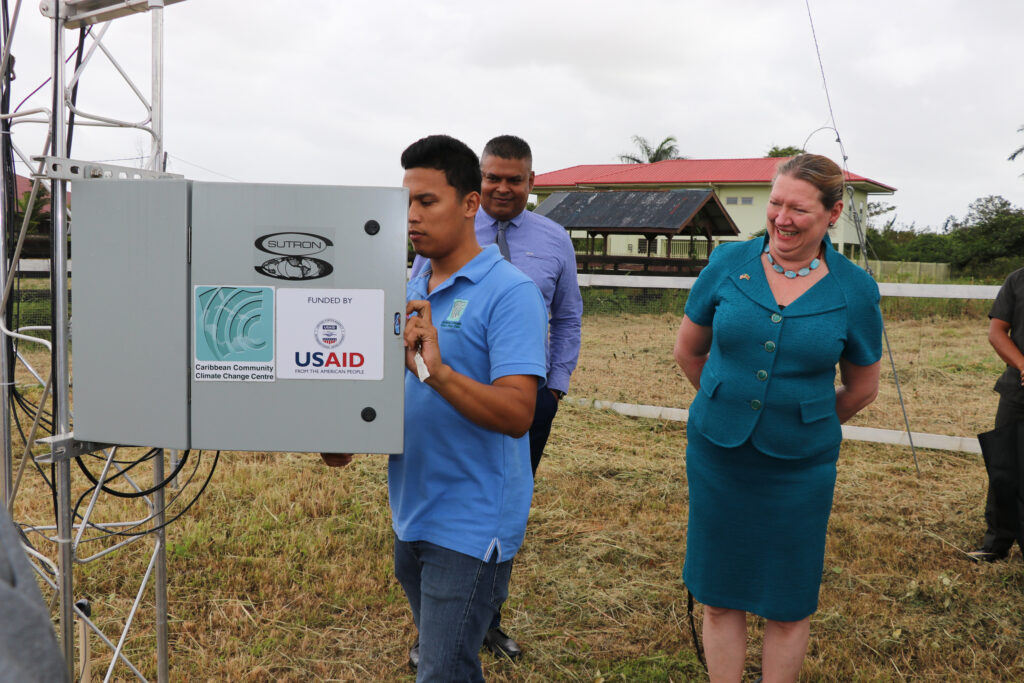 So how exactly does this benefit the people of Suriname and, in turn, benefit the American people?
For starters, climate change doesn't discriminate or affect only a handful of countries or regions. It's a global issue that affects us all. The information generated from the weather stations helps farmers plan in advance which crops to plant, when the right season would be, and where agriculture would be the least vulnerable. This leads to less disruption in agricultural exports. This information can be shared with American farmers who often face similar challenges due to extreme weather. Also, when weather patterns shift in the Caribbean, knowledge-sharing helps meteorologists predict the effects on the United States.
As the effects of climate change on global weather continue to unfold, diplomacy continues in its work to support communities around the world.
Climate and Environment in Photos
Take a look at what climate and environment work looks like in the world of diplomacy.
Air
In 2008, the air quality monitoring team at the U.S. Embassy in Beijing helped put pressure on the Chinese government to increase its standards for measuring air pollution caused by fossil fuels.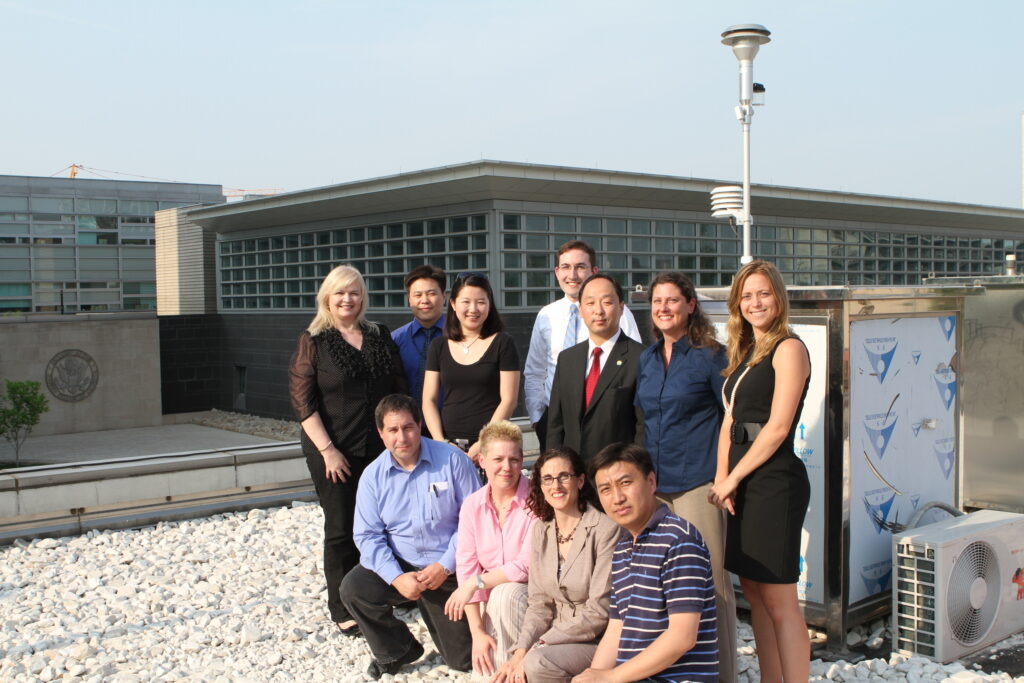 Water
Climate change can increase drought severity. To help combat this, USAID Madagascar and ADRA Madagascar partnered with local communities in drought-prone southern Madagascar to build 24 water catchments, helping nurture livestock and improve families' self-reliance and resilience.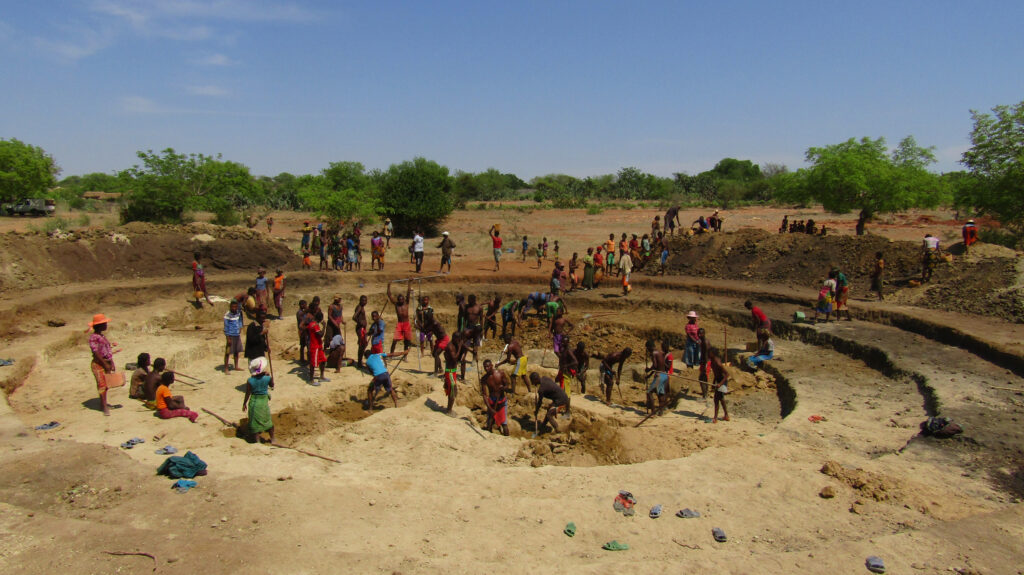 Oceans
Climate change is having a rapid and serious effect on our oceans, which is the lifeline of our planet. Melting glaciers lead to rising water depths and warmer ocean temperatures, which in turn affect our oceans' ecosystems. Here, the research vessel Teisten, carrying U.S. Secretary of State John Kerry and Norwegian Foreign Minister Borge Brende, floats on the Kongsfjorden in Ny-Alesund, Norway, the northernmost civilian settlement in the world, as the two leaders inspect the Blomstrand Glacier to see the effects of global warming on the Arctic environment in June 2016.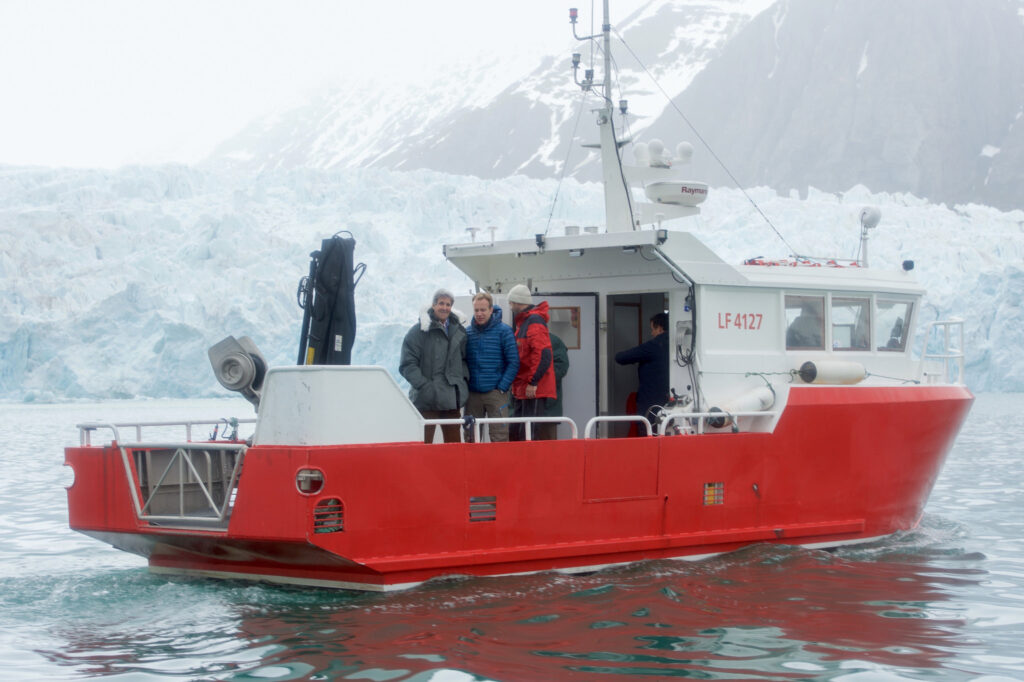 Conservation
Through the Coral Triangle Initiative, residents of the Ndilou Island in Manus, Papua New Guinea have built seawalls and planted mangroves to reclaim beaches lost to erosion due to climate change.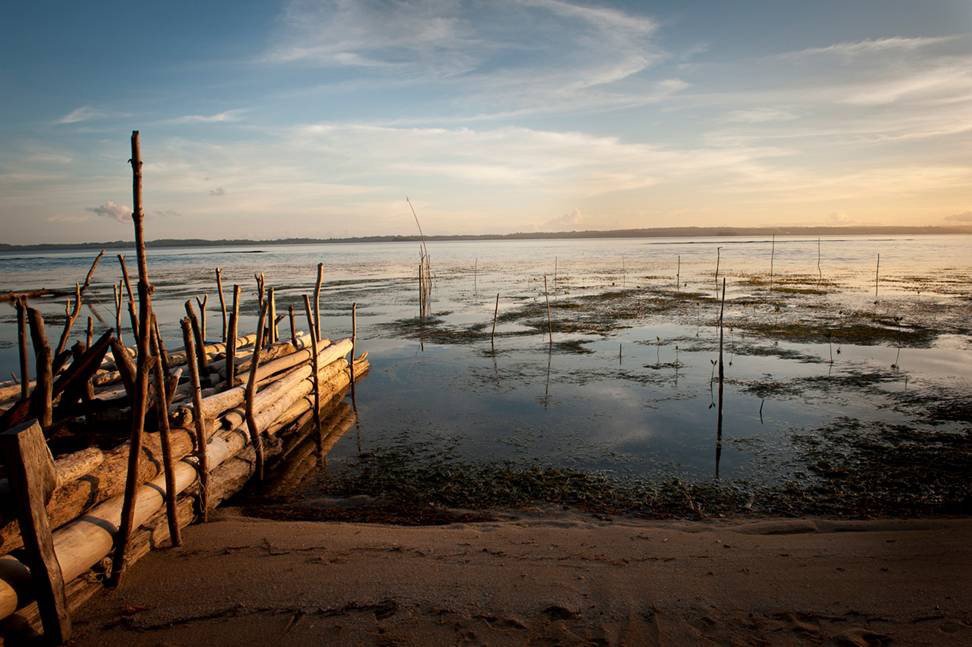 More Content Related to Climate and the Environment