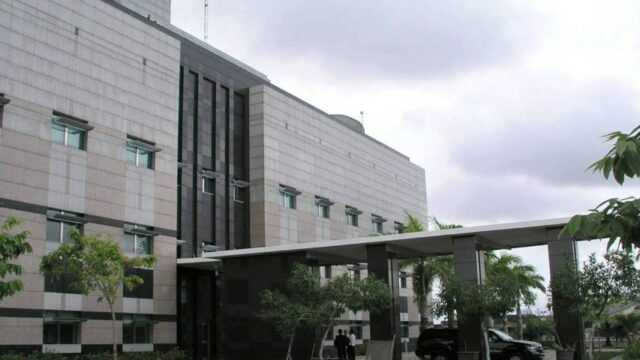 U.S. Embassy Abidjan, Côte d'Ivoire
The United States established diplomatic relations with Côte d'Ivoire (then called Ivory Coast) in 1960 following its independence from France. A coup in 1999 ushered in several years of instability. In 2015, Côte d'Ivoire held successful presidential elections, and a new constitution was approved in a nationwide referendum in 2016.
With investments by the United States and other international partners, Côte d'Ivoire can act as a bulwark against religious extremism and support U.S. efforts to promote democratic institutions and regional stability, and to counter the spread of terrorism.
U.S.-Ivoirian relations have traditionally been friendly and close. The United States participates in the international effort to assist Côte d'Ivoire in moving beyond its decade-long crisis, providing funding for the United Nations Operation in Côte d'Ivoire. The U.S. Government's overriding interests in Côte d'Ivoire have long been to help restore peace, encourage disarmament and reunification of the country, and support a democratic government whose legitimacy can be accepted by all the citizens of Côte d'Ivoire. The U.S. assistance to Côte d'Ivoire is focused on four priority areas—strengthening democracy and governance, expanding economic opportunities, advancing security sector reform, and improving healthcare systems and outcomes.
Today the U.S. embassy is located in Abidjan.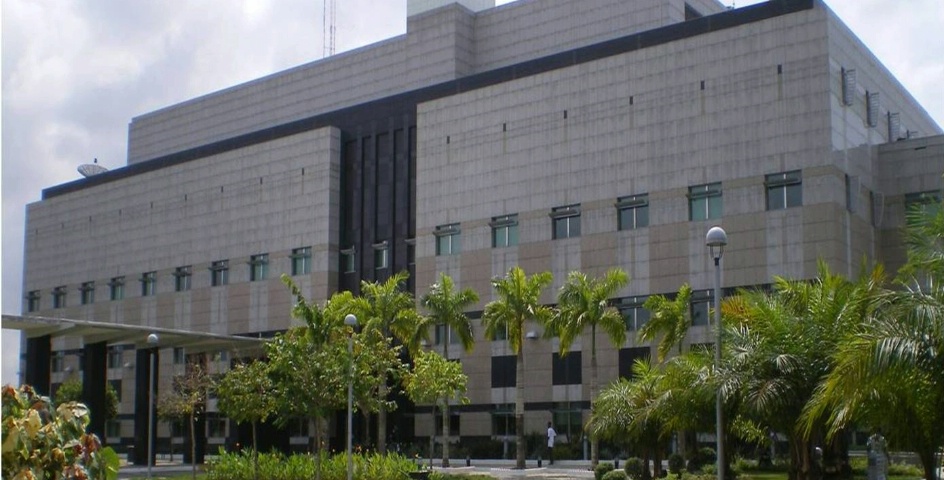 Map:
Source:
United States Department of State, Office of the Historian, and Bureau of African Affairs.
Social Links:
Related Links: