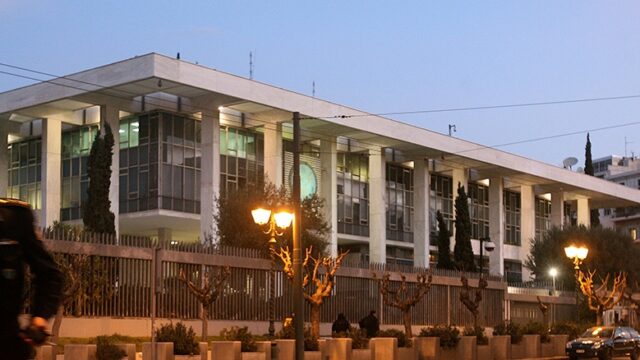 U.S. Embassy Athens, Greece
The United States appointed its first Consul to Greece in 1837 following Greece's independence from the Ottoman Empire, and it established diplomatic relations with Greece in 1868. After World War II, the United States contributed hundreds of millions of dollars to rebuild Greece's buildings, agriculture, and industry as part of the Marshall Plan.
Today, an estimated three million Americans resident in the United States claim Greek descent. Greece is an important partner of the United States on many policy priorities. As a leader in the region, Greece has been a U.S. partner in promoting Balkan stability and economic development, supporting Turkey's bid for accession to the European Union, and supporting the diversification of Europe's energy supplies.
Greece's geostrategic position also makes it an important ally in engagement and dialogue with the Muslim world. Greece is the primary entry point into the Schengen visa area for migrants from the Middle East, North and Sub-Saharan Africa, and Southwest Asia.
Greece occupies a strategic location in the Eastern Mediterranean on the southern flank of the North Atlantic Treaty Organization (NATO). The U.S.-Greece mutual defense cooperation agreement provides for the operation by the United States of a naval support facility at the deep-water port and airfield at Souda Bay in Crete. Greece contributes to NATO operations in Afghanistan and Kosovo, as well as to counterterrorism and counter-piracy maritime efforts. U.S. assistance to Greece fosters strong bilateral military-to-military relations and contributes toward the interoperability of Greek forces within NATO.
Today, the U.S. embassy is in Athens. There is also a U.S. Consulate General in Thessaloniki.
Map Link:
Source:
United States Department of State, Office of the Historian and Bureau of European and Eurasian Affairs.
Social Links:
https://www.facebook.com/USEmbassyAthens
Related Links:
U.S. Embassy and Consulate in Greece