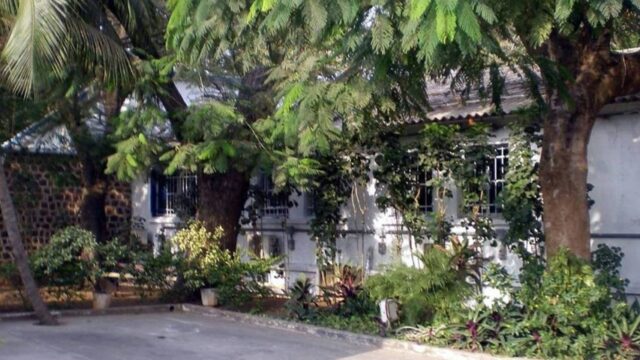 U.S. Embassy Cotonou, Benin
The United States established diplomatic relations with Benin (then called Dahomey) in 1960 following its independence from France. A succession of military coups brought about many changes of government, including one run by Mathieu Kerekou, who instituted one-party, Marxist-Leninist rule. Following the collapse of worldwide communism, France and other democratic powers encouraged Kerekou to convene a National Conference which transitioned the country to democratic government. In the years since then, U.S.-Benin bilateral relations have been strong. The United States supports the consolidation of democracy and economic liberalization in Benin. Legislative and Presidential elections in 2015 and 2016, respectively, were peaceful and benefited from strong citizen participation and robust press freedom. Poor health care, the low quality of public education, and endemic corruption, however, persist as obstacles to national development. The United States supports efforts to improve the health of Beninese families by reducing the malaria disease burden, improving the health of mothers and young children, and strengthening the health system. Today the U.S. embassy is in Cotonou. For more information on our relationship with Benin, please click here.
Map Link:
Source:
United States Department of State, Office of the Historian and Bureau of African Affairs.
Social Links:
http://www.twitter.com/USEmbassyBenin http://www.facebook.com/usembassybenin
Related Links: