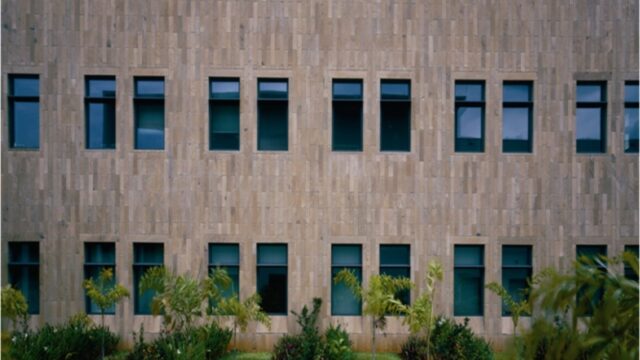 U.S. Embassy Dar es Salaam, Tanzania
The United States and Tanzania have enjoyed cordial diplomatic since Tanzania's (then-Tanganyika) independence from the United Kingdom in 1961. Tanzania is experiencing a shrinking of democratic space, and the United States has publicly expressed concern about the rise in politically-related confrontations and violence. The United States remains committed to strengthening democracy in Tanzania and working with Tanzanians on women's and children's health, HIV/AIDS, malaria, nutrition and food security, economic growth, energy, sustainable development, and security. The United States has provided assistance to Tanzania for capacity building to address health and education issues, encourage democratic governance, promote broad-based economic growth, and advance regional and domestic security to sustain progress. U.S. assistance is aimed at promoting effective and democratic governance through supporting civil society and media to provide more accurate and impartial information and by focusing on greater participation and oversight of elections and political processes. U.S. assistance also provides for building law enforcement capacity in Tanzania to combat wildlife trafficking, as well as programs in natural resource management that support community-based conservation, sustainable livelihoods through conservation enterprises, and reforms to national environmental policies. Tanzania is a key partner with the United States in East Africa, promoting peace and regional stability. The U.S. remains committed to supporting Tanzania through the professional development of Tanzania Peoples Defence Forces (TPDF), partnerships in enhancing maritime domain awareness, readiness assistance for United Nations peacekeepers deployed throughout the continent, and assistance to security forces countering the trafficking of illicit goods. Today the U.S. embassy is in Dar es Salaam. For more information on our relationship with Tanzania, please click here.
Map Link:
Source:
United States Department of State, Office of the Historian and Bureau of African Affairs.
Social Links:
http://www.twitter.com/AmEmbTZ http://www.facebook.com/tanzania.usembassy
Related Links: