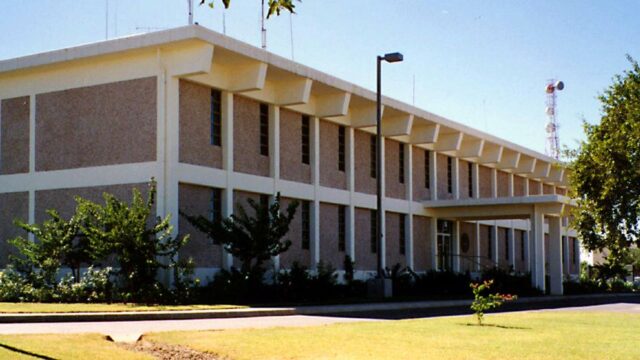 U.S. Embassy Gaborone, Botswana
The United States established its embassy in Botswana on the day of the country's independence from the United Kingdom in 1966. The United States considers Botswana an excellent partner and an advocate of and model for stability in Africa. Since independence, Botswana has consistently maintained a democratic government, responsibly managed its natural resources, and invested in its people and infrastructure. The bilateral relationship is strong and grounded in a shared commitment to democracy, good governance, and human rights. The United States and Botswana also share an interest in ensuring the sustainability of Botswana's success by deepening economic diversification and promoting regional economic growth and development. Top priorities for U.S. involvement in Botswana include: our shared commitment to combating HIV and AIDS; the promotion of human rights and liberties for all inhabitants; support for the country's economic diversification; cooperation with the Botswana Defence Force – one of the most professional militaries on the continent; and support for Botswana's conservation strategy, particularly its efforts to combat wildlife trafficking. Today the U.S. embassy is in Gaborone. For more information on our relationship with Botswana, please click here.
Map Link:
Source:
United States Department of State, Office of the Historian and Bureau of African Affairs.
Social Links:
http://www.twitter.com/embassygaborone http://www.facebook.com/U.S.EmbassyGaborone
Related Links: