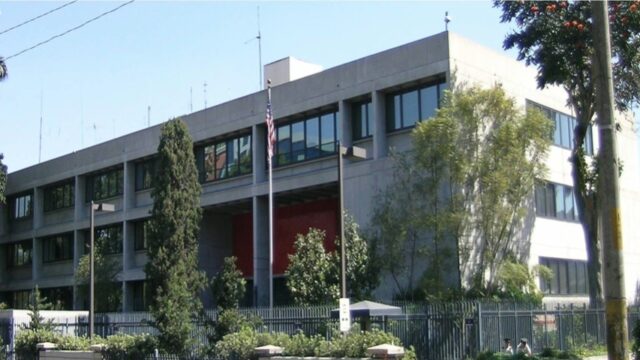 U.S. Embassy Guatemala City, Guatemala
Guatemala and the United States first established relations in 1824 when Guatemala was a member of the Federation of Central American States. The United States established diplomatic relations with an independent Guatemala in 1849. U.S. prosperity and security relies on prosperity and security in Guatemala. U.S. policy objectives in Guatemala support the institutionalization of democracy and encourage respect for human rights and the rule of law. Guatemala continues to face formidable challenges: weak governance, endemic poverty, food insecurity, severe violence, citizen insecurity, and inequitable access to economic opportunities and social services. These challenges drive illegal migration and contribute to transnational criminal organizations (TCOs). U.S. efforts aim to protect American citizens by addressing the security, governance, and economic drivers of illegal migration and illicit trafficking of people and goods. In addition, the U.S. seeks stronger democratic institutions, the rule of law, and economic development in Guatemala that will improve stability and enhance opportunities for U.S. firms. U.S. policy objectives in Guatemala also include reinforcing Guatemala government's own economic development and political reform initiative. U.S. assistance contributes to the government of Guatemala taking greater responsibility for directly addressing the underlying causes of insecurity, illegal migration, illicit trafficking of people and goods, a weak business climate, and the threat of transnational criminal organizations. Today the U.S. embassy is in Guatemala City. For more information on our relationship with Guatemala, please click here.
Map Link:
Source:
United States Department of State, Office of the Historian and Bureau of Western Hemisphere Affairs.
Social Links:
http://www.twitter.com/usembassyguate http://www.facebook.com/Embajada.EEUU.Guatemala
Related Links:
Virtual Presence Post Xela, Guatemala