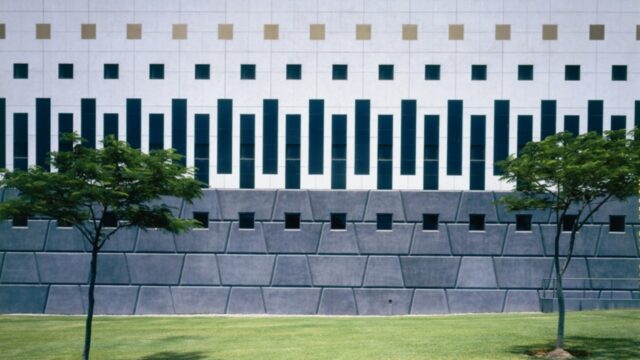 U.S. Embassy Lima, Peru
Peru and the United States first established diplomatic relations in 1826, five years following the proclamation of Peruvian independence in July 1821. The area that became the Republic of Peru previously had been under Spanish sovereignty. Diplomatic relations have been interrupted due to intermittent territorial disputes with its neighbors, periods of military rule, and coups that have overthrown civilian constitutional government. However, diplomatic ties have never been severed between the two countries. Peru has been a member of the United Nations since 1949. The United States and Peru enjoy a strategic partnership based on the shared values and interests of democracy, security, mutually beneficial trade, and human rights. The United States partners with Peru to support democratic governance, economic growth based on free trade and open markets, and promotion of security and stability. The United States and Peru have a strong law enforcement and security relationship. The Peruvian government continues to demonstrate a commitment to fighting transnational criminal networks. U.S. assistance promotes these objectives through bilateral programs that support Peru's counternarcotics and alternative development efforts, advance social and economic inclusion, improve governance, and strengthen basic education. Today, the US embassy resides in Lima. For more information on our relationship with Peru, please click here.
Map Link:
Source:
United States Department of State, Office of the Historian and Bureau of Western Hemisphere Affairs.
Social Links:
http://www.twitter.com/USEMBASSYPERU http://www.facebook.com/Peru.usembassy
Related Links: