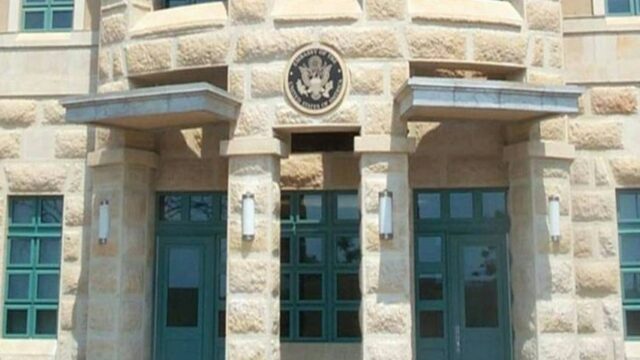 U.S. Embassy Luanda, Angola
Angola became independent from Portugal in 1975 but saw 27 years of civil war among groups backed at various times by countries that included the United States, the Soviet Union, Cuba, China, and South Africa. The United States established diplomatic relations in 1993. Angola has a strong and capable military. Although the country is sub-Saharan Africa's second-largest oil producer and has great agricultural potential, two-thirds of the population live in poverty. U.S. foreign policy goals in Angola are to promote and strengthen Angola's democratic institutions, promote economic prosperity, improve health, and consolidate peace and security, including maritime security. The United States has worked with Angola to remove thousands of landmines and help war refugees and internally displaced people return to their homes. Today the U.S. embassy is in Luanda. For more information on our relationship with Angola, please click here.
Map Link:
Source:
United States Department of State, Office of the Historian and Bureau of African Affairs.
Social Links:
http://www.facebook.com/USinLuanda
Related Links: