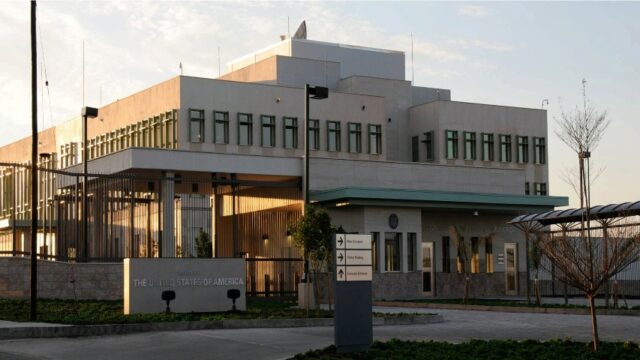 U.S. Embassy Lusaka, Zambia
The United States established diplomatic relations with Zambia in 1964 following its independence from the United Kingdom. Zambia saw single-party rule from independence until 1973, when it formally became a one-party state. In 1991, Zambia began adopting multi-party democracy and a more liberalized economy. Zambia's economic growth has not benefited the many rural and urban Zambians who continue to live in poverty. The United States and Zambia enjoy cordial relations. U.S. goals in Zambia include reducing widespread poverty and building and sustaining a democratic, well-governed country that contributes positively to regional stability. The United States works closely with the Zambian government to defeat the HIV/AIDS pandemic that is widespread but stabilizing in Zambia, to promote economic growth and development, and to bring about political reform by promoting democratic principles and a responsible and responsive government. U.S. assistance fights HIV/AIDS; expands and improves the quality of health and education opportunities; strengthens democratic and accountable governance; provides clean water and improves sanitation; helps create trade and business development opportunities; and builds Zambian capacity to promote regional peace, security, and stability. Today the U.S. embassy is in Lusaka. For more information on our relationship with Zambia, please click here.
Map Link:
Source:
United States Department of State, Office of the Historian and Bureau of African Affairs.
Social Links:
U.S. Embassy Zambia – Facebook
Related Links: