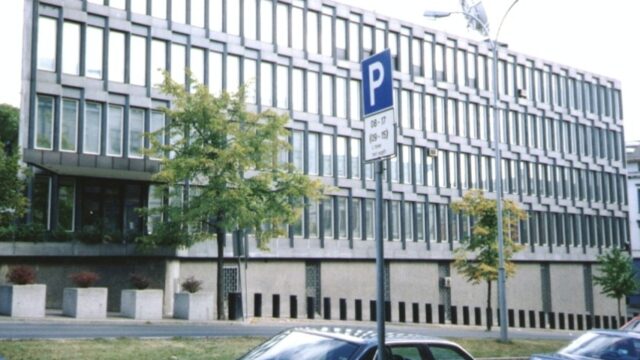 U.S. Embassy Oslo, Norway
The United States established diplomatic relations with Norway in 1905, following Norway's separation from its union with Sweden. The United States and Norway enjoy a long tradition of friendly relations based on democratic values and mutual respect. The United States and Norway work closely together on a wide range of issues that are of importance to our nations and to the rest of the world. Norway is a co-founder and steadfast strategic Ally in the North Atlantic Treaty Organization (NATO). It hosts and participates in NATO exercises and in operations with Allies and Partners, and is a contributor to the, NATO-led Resolute Support Mission in Afghanistan, which provides training, advice and support to the Afghan National Defense and Security Forces. Norway is also an active member of the Counter-ISIL Coalition, and has deployed trainers in Iraq in the support of Operation Inherent Resolve. Norway is deeply committed to democracy and development cooperation and actively promotes universal human rights and economic development, and seeks the peaceful resolution of disputes around the globe. Norway also takes a keen interest in addressing the problems posed by climate change, including a focus on clean energy technology, expanding access to renewable energy forest protection, and increasing agricultural productivity. The United States and Norway have led the development of the Climate and Clean Air Coalition, which supports actions aimed at addressing the public health, food and energy security and climate consequences of short-lived climate pollutants. As the host of the Standing Secretariat of the Arctic Council, Norway is a strong advocate and leader for economic, energy, and environmental cooperation in the Arctic. Nearly five million Americans claim Norwegian ancestry, almost equal to Norway's own population. Both countries are working to encourage greater educational exchange opportunities. Today, the U.S. embassy is in Oslo. For more information on our relationship with Norway, please click here.
Map Link:
Source:
United States Department of State, Office of the Historian and Bureau of European and Eurasian Affairs.
Social Links:
http://www.facebook.com/usdos.norway
Related Links: