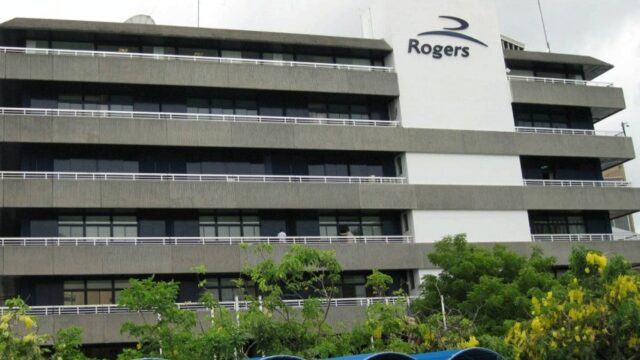 U.S. Embassy Port Louis, Mauritius
The United States established diplomatic relations with Mauritius in 1968 following its independence from the United Kingdom. In the years following independence, Mauritius became one of Africa's most stable and developed economies, as a result of its multi-party democracy and free market orientation. Relations between the United States and Mauritius are cordial, and we collaborate closely on bilateral, regional, and multilateral issues. Mauritius is a leading beneficiary of the African Growth and Opportunity Act and a U.S. partner in combating maritime piracy in the Indian Ocean. U.S. foreign assistance to Mauritius focuses on strengthening the Government of Mauritius' coastal and maritime security capabilities. The United States provides training to Mauritian security officers in such fields as counterterrorism methods, forensics, seamanship, and maritime law enforcement. Mauritius also benefits from diverse U.S.-led local education and training opportunities, including programs for Mauritian law enforcement and members of the judiciary through the Department of Justice. The U.S. Ambassador to Mauritius is also accredited as Ambassador to the Seychelles. Today the U.S. embassy is in Port Louis. For more information on our relationship with Mauritius, please click here.
Map Link:
Source:
United States Department of State, Office of the Historian and Bureau of African Affairs.
Social Links:
http://www.facebook.com/usembassy.portlouis
Related Links: