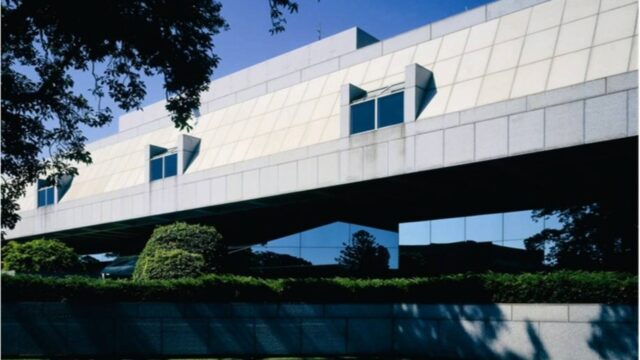 U.S. Embassy Pretoria, South Africa
The United States established a consulate in Cape Town in 1799 and established diplomatic relations with South Africa in 1929 following the United Kingdom's recognition of South Africa's domestic and external autonomy within the British Empire. Until the 1990s, the South African Government followed a policy of white domination over the majority black population, and, after 1948, racial separation (apartheid). From the 1960s through the early 1990s, U.S.-South Africa relations were severely strained by South Africa's racial policies. Since the end of apartheid and with the advent of democracy in 1994, the two countries have enjoyed a solid bilateral relationship. South Africa is a strategic partner of the United States, particularly in the areas of health, security, and trade. The two countries share development objectives throughout Africa, and South Africa plays a key economic and political role on the African continent. The United States seeks opportunities for increased U.S.-South African cooperation on regional and international issues. South Africa has made remarkable strides toward building a prosperous and peaceful democracy since 1994, but faces many challenges, including slow economic growth, high unemployment, HIV/AIDS, crime, and corruption. U.S. assistance focuses on improving healthcare, increasing education standards and teacher training, building capacity in agriculture to address regional food security, developing clean energy, and adapting to changing weather patterns. Improving the capacity of South Africa's security force will enable it to take a lead role in regional stability and security efforts. Today the U.S. embassy is in Pretoria. There are also U.S. Consulate Generals in Johannesburg, Durban, and Cape Town. For more information on our relationship with South Africa, please click here.
Map Link:
Source:
United States Department of State, Office of the Historian and Bureau of African Affairs.
Social Links:
http://www.twitter.com/USEmbPretoria http://www.facebook.com/USEmbassySA
Related Links: