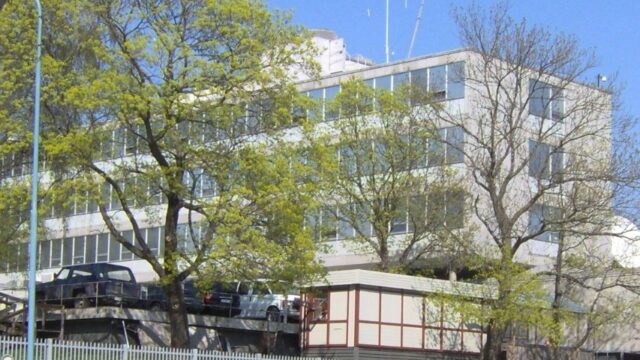 U.S. Embassy Stockholm, Sweden
Relations between the United States and Sweden are built on a shared heritage that dates back to 1638 when the first Swedish immigrants arrived on the shores of Delaware. Sweden was one of the first countries to recognize U.S. independence in 1783, and the two countries have maintained a strong bilateral friendship since then, based on shared values and mutual interests. Sweden's commitment to promoting global democracy, human rights, gender equality, and international development and sustainability makes it a respected moral leader in international affairs. The United States has collaborated with Sweden to strengthen Internet freedom in countries emerging from oppressive and autocratic regimes to more effectively promote and protect freedom of expression. The United States also works closely with Sweden to combat corruption and support sustainable economic and human rights-based political development around the world. Sweden is also an Enhanced Opportunities Partner of the North Atlantic Treaty Organization (NATO) and plays an active leadership role on the international stage. Today, the U.S. embassy is in Stockholm. For more information on our relationship with Sweden, please click here.
Map Link:
Source:
United States Department of State, Office of the Historian and Bureau of European and Eurasian Affairs.
Social Links:
http://www.twitter.com/usembassysweden http://www.facebook.com/stockholm.usembassy
Related Links: