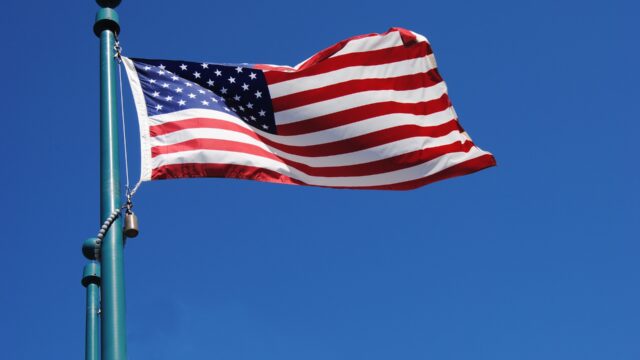 U.S. Embassy Tripoli, Libya
The United States was recognized by the semi-independent government in Tripoli in 1796, but permanent diplomatic relations were not established until modern Libya's independence following World War II. From 1980 until 2006, the United States did not have a functioning embassy in Libya, although relations were not formally severed.
The United States has a strategic interest in a stable and prosperous Libya, and supports Libya's democratic transition in cooperation with the United Nations and other international partners. The United States is focused on promoting the ability of Libyans to maintain a unified and inclusive government that can both secure the country and meet the economic and humanitarian needs of the Libyan people.
The United States is committed to providing targeted assistance to build Libyan institutions, promote political reconciliation, and increase Libya's capacity to govern effectively by holding free and fair elections, securing Libya's territory, and managing public finances transparently and responsibly. Investing in Libya's future will help advance Libya's democratic transition, promote stability, and strengthen the U.S.-Libya partnership. The U.S. embassy in Tripoli suspended operations in 2014. For more information on our relationship with Libya, please click here.
Source, United States Department of State, Office of the Historian and Bureau of Near Eastern Affairs.
Social Links:
https://twitter.com/usaembassylibya https://www.facebook.com/usembassytripoli
Related Links: