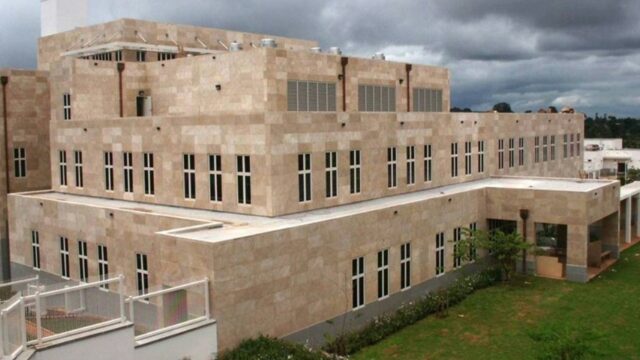 U.S. Embassy Yaounde, Cameroon
The United States established diplomatic relations with Cameroon in 1960 following its independence. The two countries are partners in countering regional threats to stability, such as the threat of Boko Haram, and addressing issues of democracy, regional security, environmental protection, public health, and economic development. The United States hopes to continue to work with Cameroon to consolidate democratic gains and economic growth. The United States supports Cameroon's efforts to strengthen electoral institutions, enhance transparency, and allow for contestation of results. Today the U.S. embassy is in Yaounde. For more information on our relationship with Cameroon, please click here.
Map Link:
Source:
United States Department of State, Office of the Historian and Bureau of African Affairs.
Social Links:
http://www.twitter.com/USEmbYaounde http://www.facebook.com/yaounde.usembassy
Related Links: