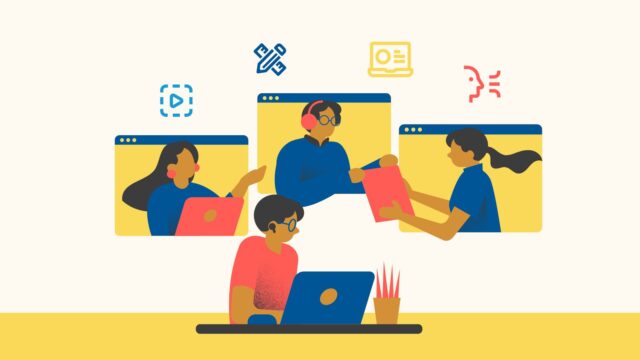 Back to School with NMAD: Teaching Diplomacy Workshops
To help educators prepare for the fast approaching Fall semester, NMAD is hosting professional development workshops on how to use our new resources.
In the one-hour session, we will share how to introduce and incorporate diplomacy and global perspectives into your curriculum with our new video products, classroom activities, an online interactive, and of course, our diplomacy simulation program.
Through these free resources, we give educators and students the language and skills of diplomats. These 21st-century skills encourage global competencies, knowledge, and attitudes that will equip them to become engaged citizens.
The workshop sessions are offered on three different dates and times (select one):
Saturday, August 12, 12:00 – 1:00 pm EDT
Wednesday, August 16, 1:00 – 2:00 pm EDT
Tuesday, August 22, 5:00 – 6:00 pm EDT
Workshops will include:
Introduction to diplomacy and the work of the State Department, which teachers can integrate into classroom instruction.
Discussion starters to build productive conversations in the classroom.
Overview of video products that introduce the language and practice of diplomacy.
Support in integrating classroom activities and object-based learning with NMAD's collections.
Introduction to NMAD's diplomacy simulation program.
The workshop session is tailored to 6th to 12th-grade teachers. However, all educators are welcome to attend!
These workshops will be hosted through Zoom. The password will be sent directly to your email in the days leading up to your selected session.

Frequently Asked Questions
Do I have to pay?
No, there is no cost to join a workshop.
Can I get professional development credits?
Yes! We can sign off on one hour of professional development credits.
How do I join?
Sign up for the date and time that best works for you on the above Google form. We will be in touch with you with a Zoom link.
I cannot make any of the dates provided. Will there be more?
We are planning to host more workshops in the Spring 2024 semester. Follow us on social media and sign up for our newsletter for more information.
Learn more about NMAD's educational mission and programs