Lamine Kane
Information Management Specialist | U.S. Embassy Rabat, Morocco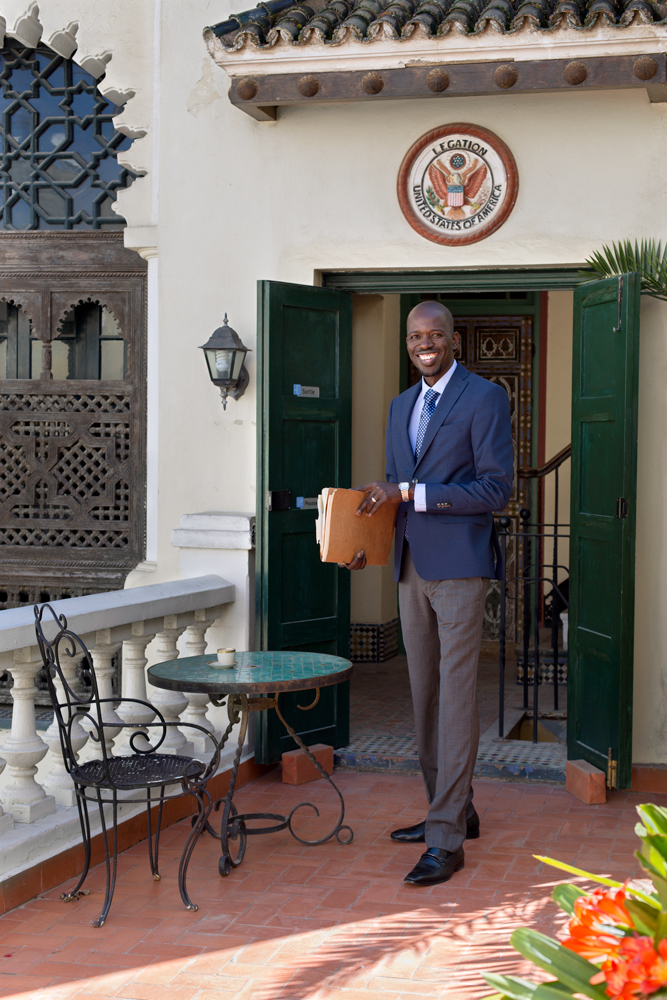 I believe in diplomacy. It's complex, it's complicated, it takes patience….When I see conflict resolved through diplomacy, it's fascinating and I'm happy having chosen the job I chose.
Lamine hails from Thiès, Senegal, and Monterey, California, which he calls home since immigrating to the United States. He attended Northern Virginia Community College and Colorado Technical University. He studied information systems technology, human resources, and earlier while in his home country of Senegal, French literature. Prior to becoming a Foreign Service Officer, Lamine worked at various U.S. missions as an Eligible Family Member.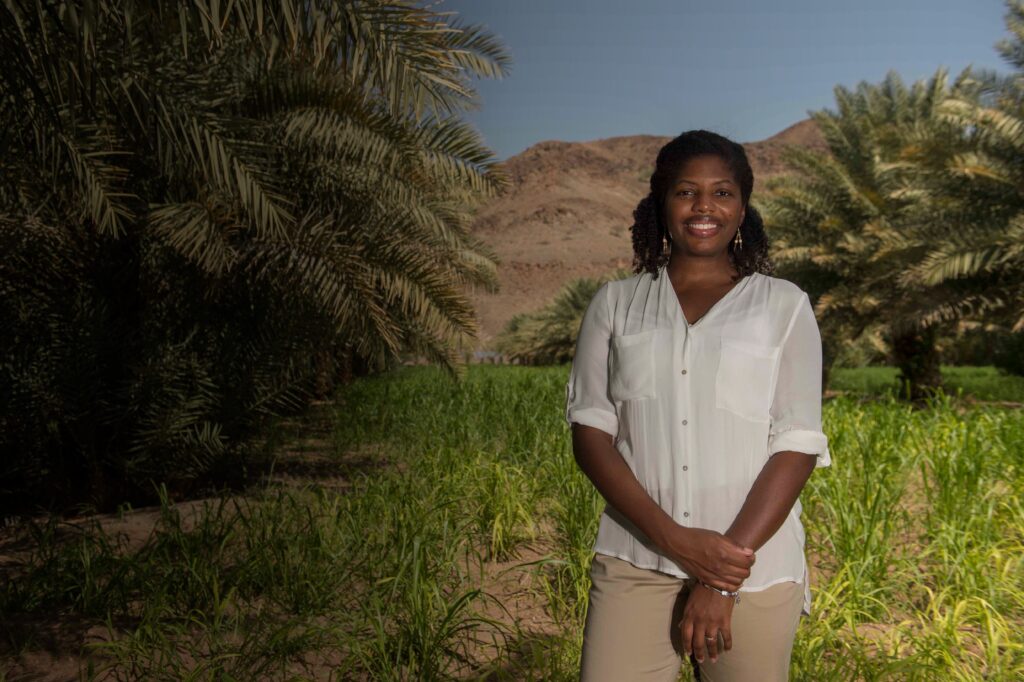 Joia Starks
Public Affairs Officer | U.S. Embassy Djibouti
"At a very basic level, we all want a lot of the same things. Whether it's counterterrorism, economic development, [or] English language promotion there are so many ways that the U.S. embassy here is working with Djibouti. It is important for Americans to know that what happens here has an impact on America."
Joia hails from the diverse Philadelphia suburb of Cherry Hill, New Jersey. Growing up she had friends from many countries and enjoyed hearing their native languages and eating their cuisines. She attended Hampton University and American University. Her later experiences on study abroad programs steered her to joining the Foreign Service in 2011 in the Public Diplomacy track.
Meghan Mercier
Economic Officer | U.S. Embassy Madrid, Spain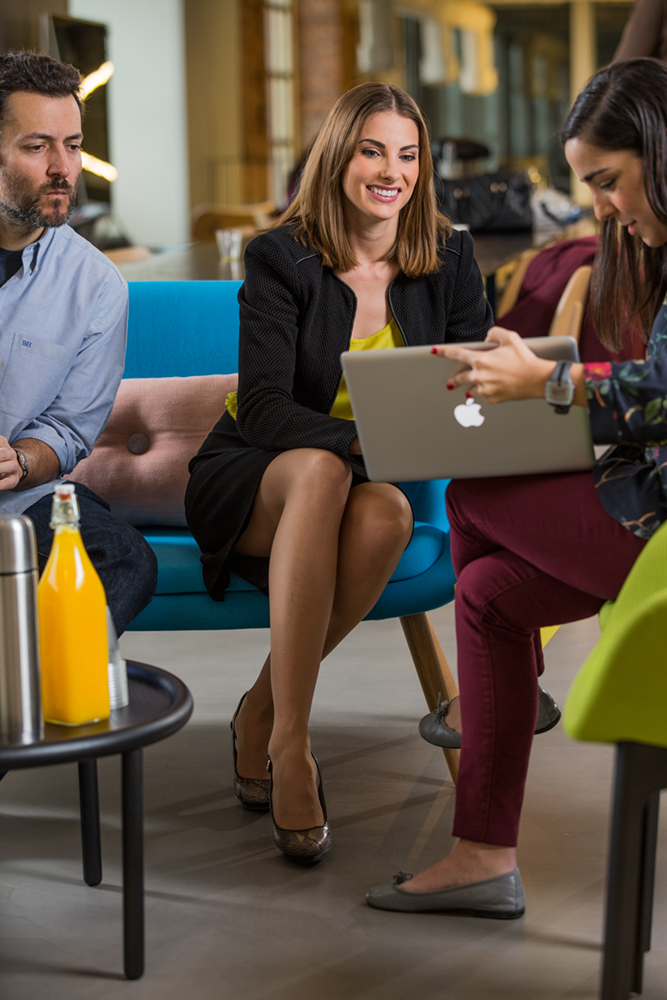 Diplomacy is personal connections… because of our history as an entrepreneurial country, as an innovative country, as a country of pioneers and innovative thinkers – [we can] share (the) potential that this can offer with other countries.
Meghan's hometown is Omaha, Nebraska. In her early years she was exposed to many cultures and languages that sparked her interest in foreign countries. She attended the University of Missouri for her undergraduate degree and studied abroad in France. She earned a graduate degree in international relations at Johns Hopkins School of Advanced International Studies. During graduate school, she learned about and prepared for a career in the Foreign Service through the Thomas R. Pickering Foreign Affairs Fellowship Program.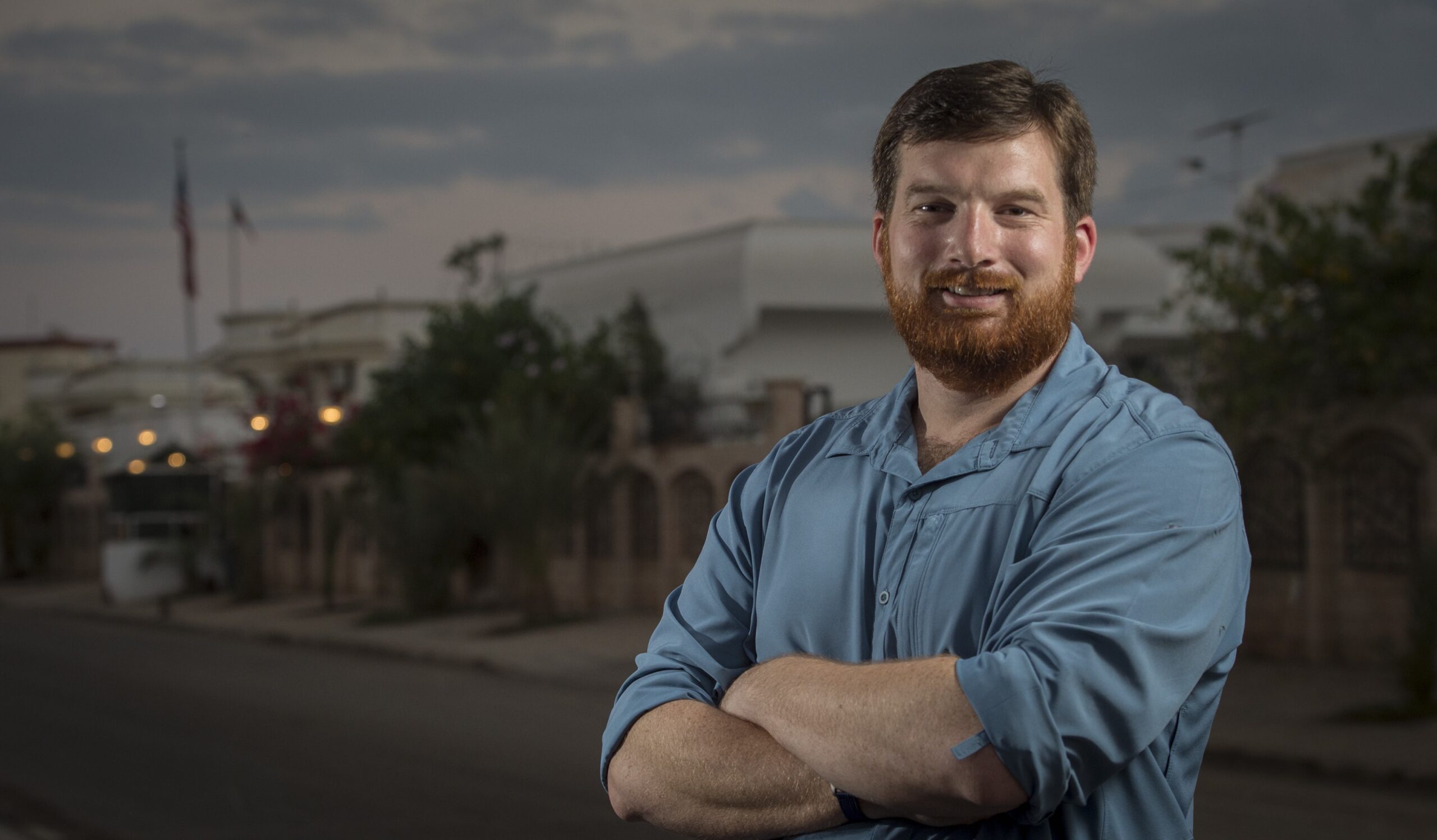 Scott Patterson
Assistant Regional Security Officer | U.S. Embassy Djibouti
"Diplomacy is the art and science of understanding someone else. When you're conducting diplomacy you're forming a relationship, a bond, a level of trust. It's all about understanding. Diplomacy is done in a setting where [this] can happen. My job is making everyone safer. If I do my job right, no one will know the difference."
Scott's hometown is Granite Bay, California. He received a Bachelor's degree in International Security and Conflict Resolution at San Diego State University. After a semester study abroad, he had a desire for a career overseas but he also wanted to work in security and law enforcement. He took the opportunity to speak with the university's Diplomat in Residence (DIR) about career options. Following the DIR's guidance, Scott looked into Diplomatic Security as a career field. He was hired as a Diplomatic Security Special Agent in 2010.
Lin'An Bartlett
Acting Regional Refugee Coordinator | U.S. Embassy Addis Ababa, Ethiopia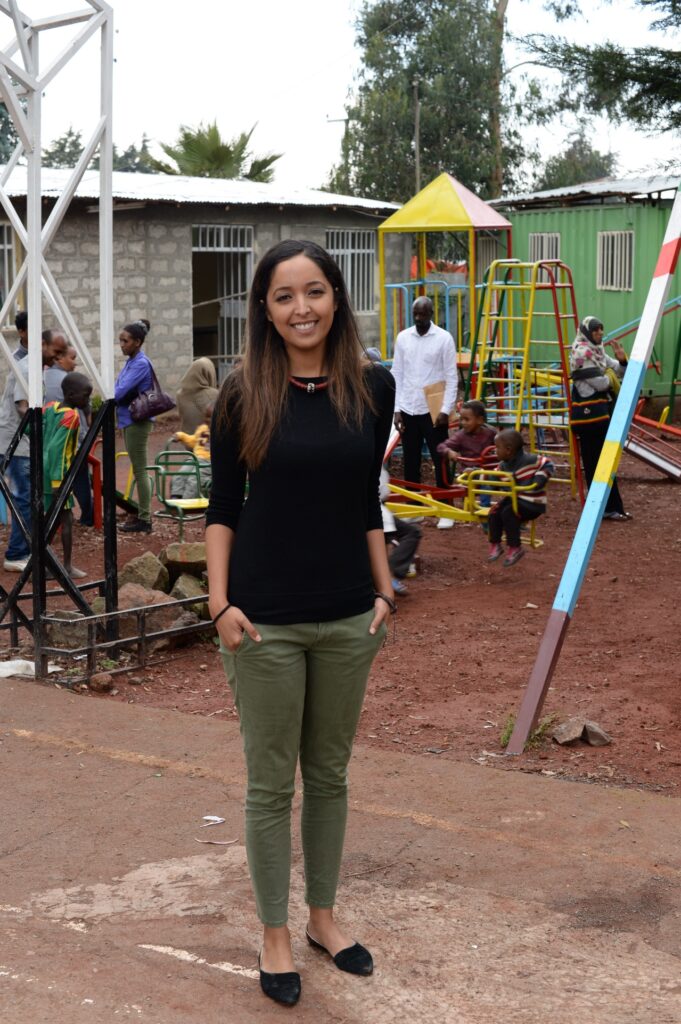 It shows the moral integrity of the U.S. Government and the U.S. people. It feels good to help people while also representing your country at the same time.
Lin'An hails from Germantown, Maryland, and attended the University of Maryland for both her undergraduate and graduate degrees. She gained an early appreciation for people of various cultures while her family lived in different parts of the Middle East and Africa for her father's career. When she read about the Rwandan genocide and the resulting refugee crisis, she knew she wanted to work in a field helping to alleviate the suffering of persecuted and displaced people. As a Washington DC-based civil servant, she has the opportunity to temporarily work at U.S. missions abroad.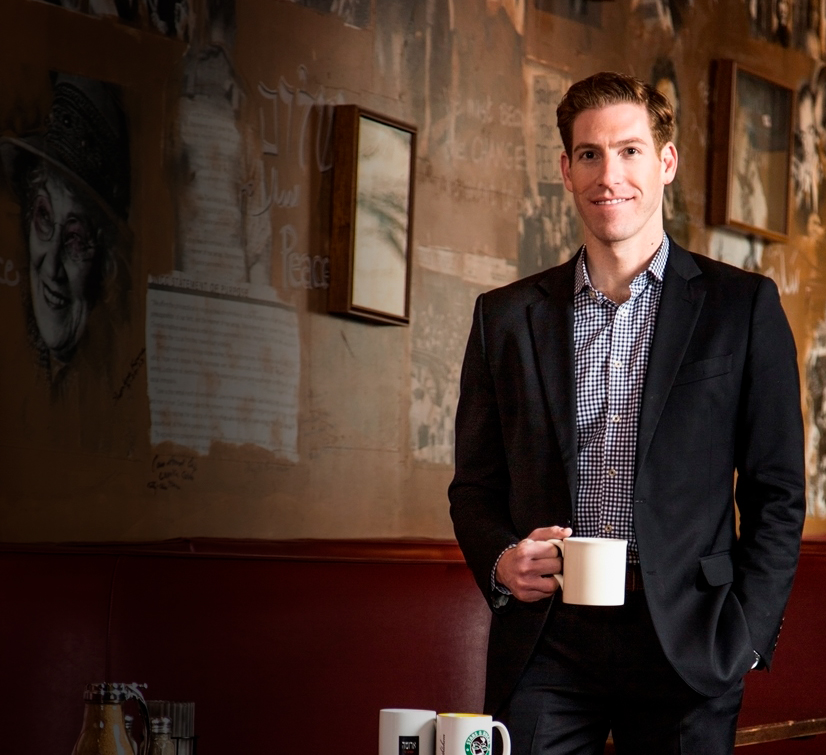 Andrew Rabens
Acting Special Advisor for Global Youth Issues to the Under Secretary for Public Diplomacy and Public Affairs
" I think youth engagement overseas is inextricably linked to American national security. We live in a globalized world today, a very networked world, and instability overseas is directly linked to instability at home in the United States. Some of the work that we do overseas is trying to provide opportunities and hope for people."
Andrew grew up in Berkeley, California. He attended Harvard University for his undergraduate degree and received a Master's from the London School of Economics. Andrew joined the State Department in 2008 through the Presidential Management Fellows program after finishing his Master's degree.
This exhibition offers a preview of a planned permanent exhibition at the National Museum of American Diplomacy. A generous grant from the Annenberg Foundation to the Diplomacy Center Foundation has made the development of this exhibition possible.