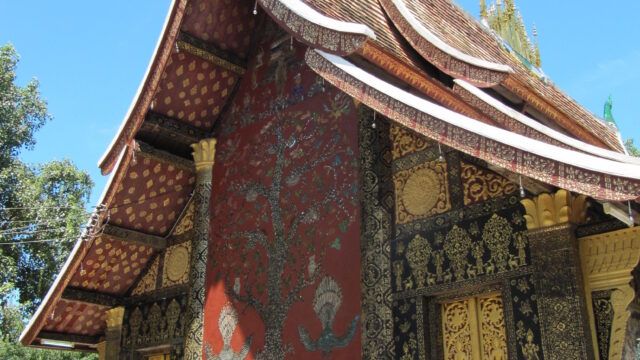 U.S. Ambassadors Fund for Cultural Preservation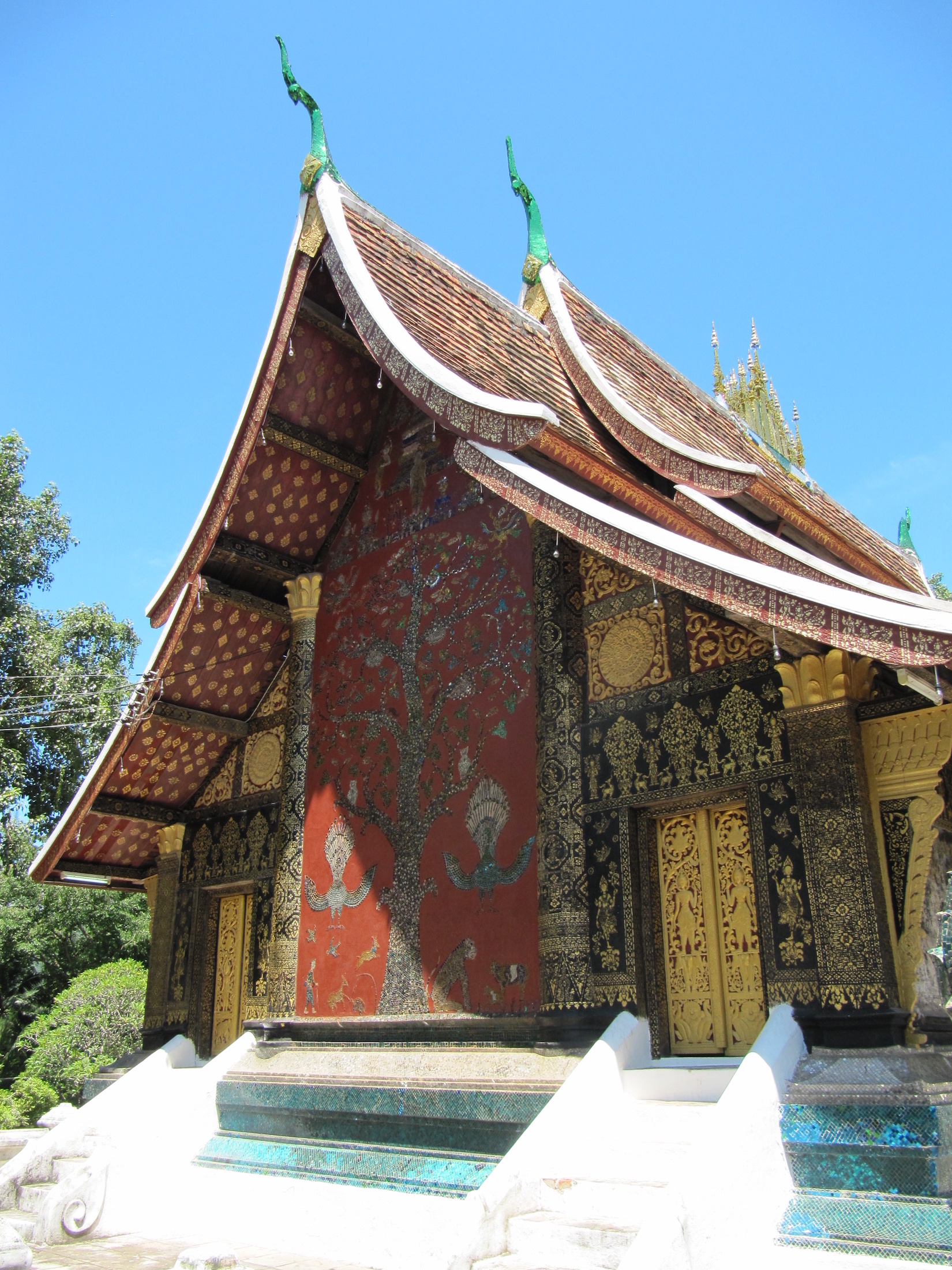 20 Years of Preserving Cultural Heritage
Established in 2001, the U.S. Ambassadors Fund for Cultural Preservation (AFCP) supports cultural preservation projects that bolster U.S. foreign policy goals. AFCP protects and preserves not only historic buildings, artifacts, and archaeological sites, but also the languages, ceremonies, and customs of indigenous peoples. 
In 20 years, AFCP has supported over 1,000 projects in more than 130 countries in partnership with local museums, ministries of culture, nonprofits, and other organizations.
AFCP projects overseas have also provided professional development opportunities for American cultural heritage preservation professionals and students from nearly all 50 states. Working together to preserve the cultural heritage of other cultures strengthens our appreciation for our shared humanity.
With the growth of modern economies and mass migration to cities, many people leave behind rural communities and the languages, customs, and rituals of their ancestors. This loss of heritage is particularly true for indigenous minorities living in rapidly developing countries. AFCP helps U.S. embassies engage these communities, build cooperation between governments, and exchange best practices among cultural heritage professionals.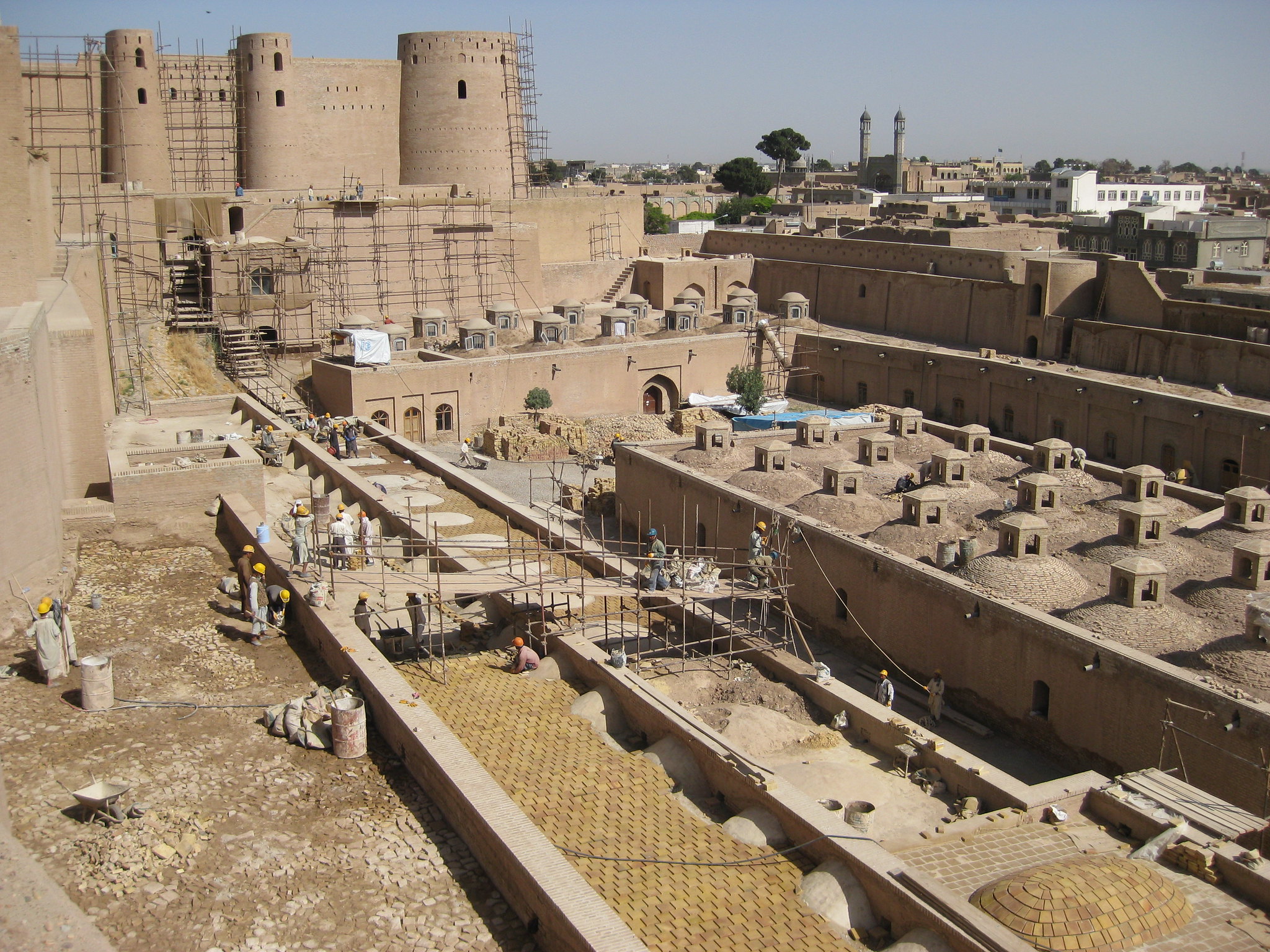 AFCP Efforts in Afghanistan
AFCP projects help support post-disaster and post-conflict recovery, create economic opportunities, and build mutual understanding with countries abroad.
Between 2008 and 2011, AFCP supported hundreds of crafts people in their efforts to preserve a historic citadel in Herat, Afghanistan, the 15th Century citadel, Qala Ikhtyaruddin. At the dedication ceremony in 2011, former U.S. Ambassador Ryan Crocker noted, "We look forward to the day when Afghans and visitors from around the world will once again come here to learn about Afghanistan's rich history and enjoy the great hospitality and beauty that this land and its people have to offer."
About the Spotlight
Throughout the year, the National Museum of American Diplomacy (NMAD) highlights different stories and artifacts of diplomacy through our rotating exhibit: Spotlight on Diplomacy.
This exhibit can be viewed by State Department staff at the 21st street entrance of the Harry S Truman Building. To allow more of the public to view these stories during the pandemic, this exhibit is also available here on our website for virtual viewing.