NMAD in the News
Madeleine Albright's 'pin diplomacy' lives on at State Department museum | Washington Post | April 27, 2022
'Read my pins' | Former U.S. Secretary of State Madeleine Albright's famous pins shown off at virtual exhibit, someday in-person | WUSA9 | April 8, 2022
Making "Devoted Efforts" Visible: The National Museum of American Diplomacy | American Diplomacy | February 1, 2020
D.C. Will House a First-of-its-kind Museum Dedicated to Diplomacy | Washington City Paper | January 23, 2020
Image Policy
All of our images are in the public domain. Below is a selection of images for your use. For specific high-resolution images, please contact nmad@state.gov.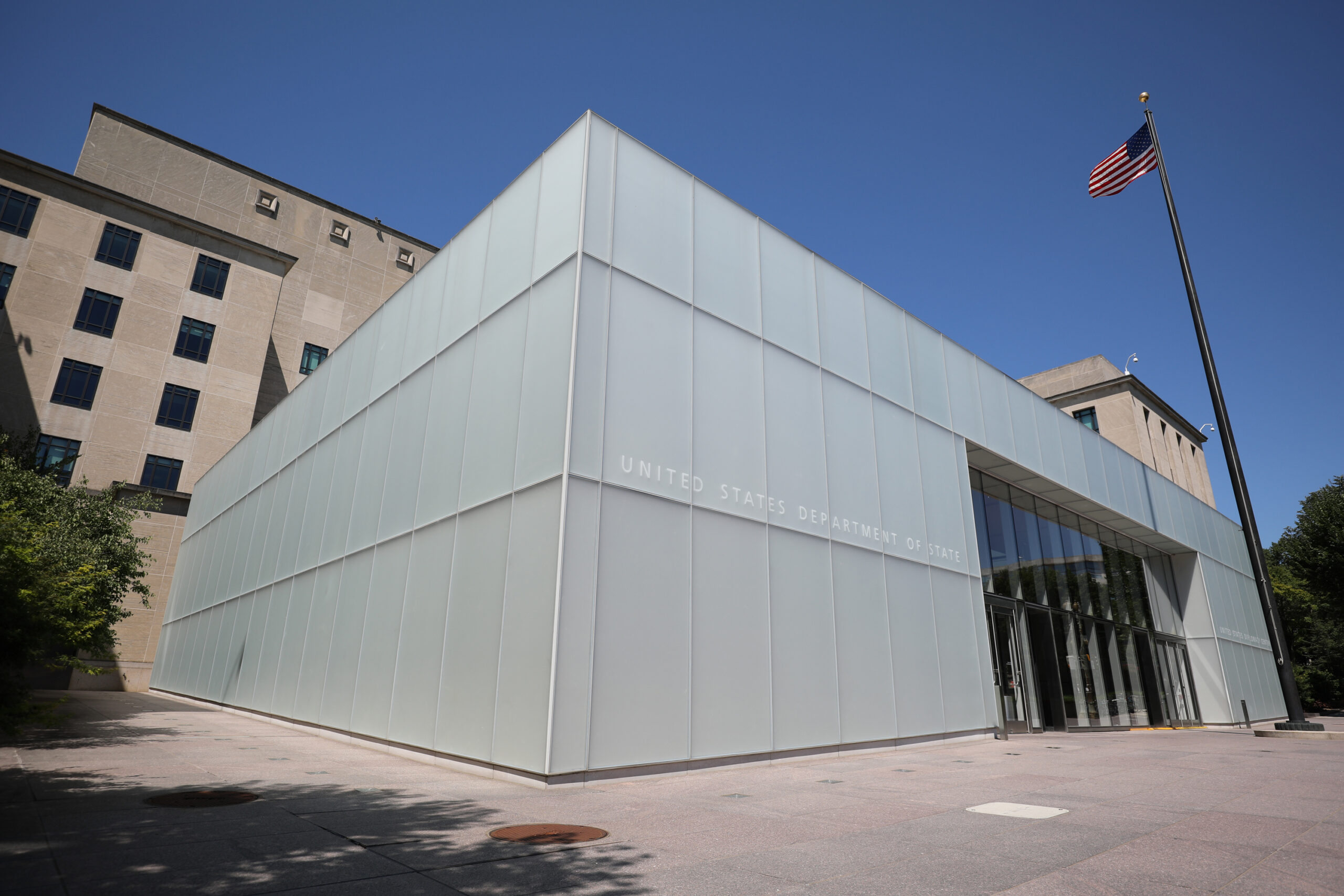 Letters of Endorsement
Secretary of State Antony J. Blinken
Secretary of State Mike Pompeo
Secretary of State Hilary R. Clinton
Secretaries of State Henry A. Kissinger, Alexander M. Haig, George P. Shultz, James A. Baker III, Lawrence Eagleburger, Warren Christopher, Madeleine K. Albright, & Colin L. Powell
Other Materials
Diplomacy is Our Mission One-Pager
Press Contacts
Our museum space and collection are open to the press upon request. For press inquiries, please email nmad@state.gov.
Subscribe