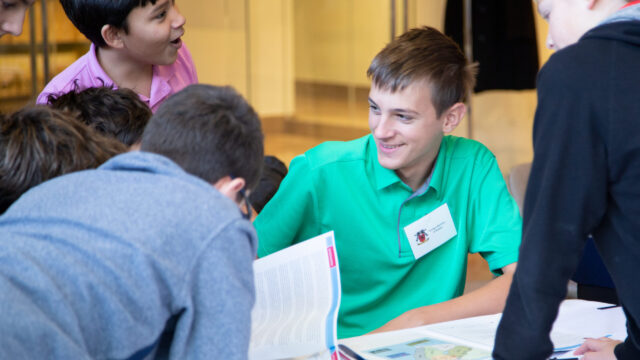 Apply to Join Our Diplomacy Simulation Teacher Trainings
Are you hoping to internationalize your classroom curriculum, prepare for National History Day's 2021-2022 theme "Debate and Diplomacy," or find an interactive activity for your students?
The National Museum of American Diplomacy (NMAD) is here to help with our fall 2021 online diplomacy simulation teacher training!
In a single interactive, two-hour online session, you will learn how you can bring NMAD's diplomacy simulations into your classroom and teach the skills and tools of diplomacy.
The training session is offered on three different dates and times (select one):
Tuesday, September 28, 4:00 – 6:00 pm EDT (Application closes September 24 11:59 pm EDT)
Wednesday, October 27, 7:00 – 9:00 pm EDT (Application closes October 25 11:59 pm EDT)
Saturday, November 13, 12:00 – 2:00 pm EDT (Application closes November 10 11:59 pm EDT)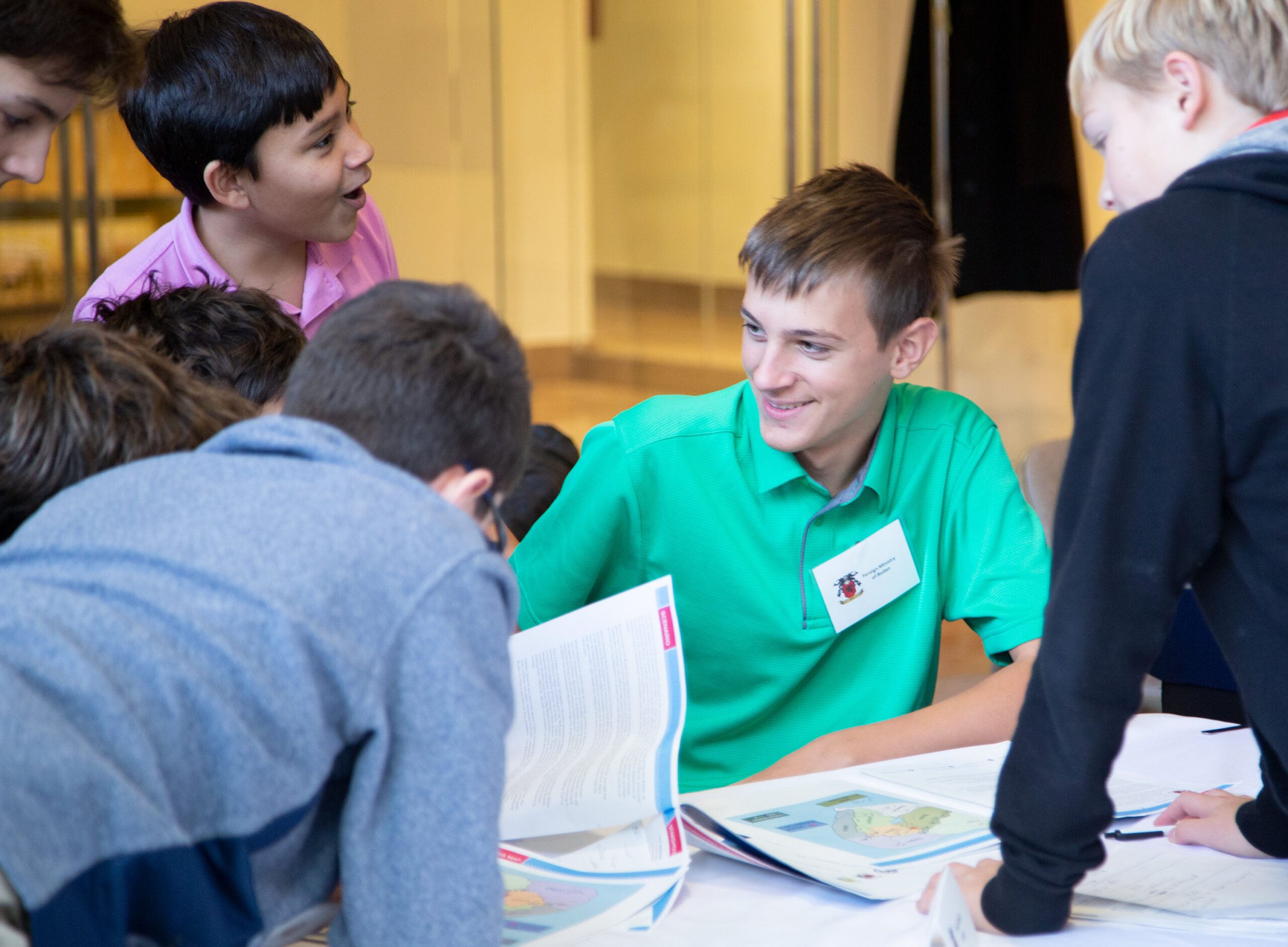 The training session is tailored to 6th to 12th-grade teachers. However, all educators are welcome to apply and attend. Only 30 applicants will be selected for each session, so apply soon.
These trainings will be hosted through Zoom. The password will be sent directly to your email upon application submission and approval.
Training will include:
Introduction to diplomacy and the work of the State Department, which teachers can integrate into classroom instruction.

Introduction to NMAD's Diplomacy Simulation Program, including the purpose and how to implement it in the classroom.

Step-by-step, interactive walkthrough of the simulation process for in-person and virtual classroom settings.

Walk through of NMAD's free educational materials including simulations, teacher guide, and defining terms and ideas.
Applications are now closed. Please stay tuned for future training opportunities.