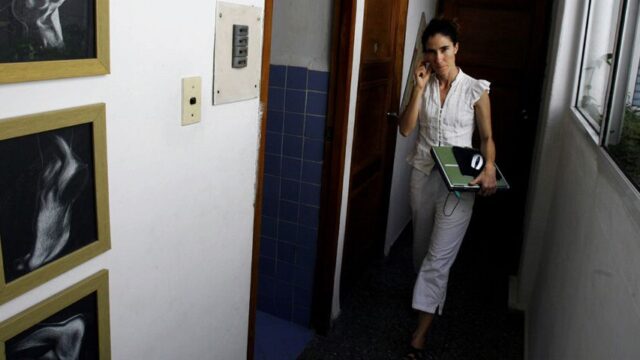 Internet Freedom
The Department of State is committed to free expression and the free flow of information as fundamental human rights. Repressive regimes are censoring search results, jailing journalists and activists, and imposing laws that restrict access to information. To expand Internet freedom, the Department engages vigorously with foreign governments when they attack bloggers or curtail access to content. With the support of Congress, the Bureau of Democracy, Human Rights, and Labor works to combat Internet censorship, ensure the safety of communication, and bring access to information to people around the world.
Despite worldwide reliance on the Internet as an important form of communication, in Cuba, only foreigners and some government employees, researchers, and academics are allowed personal internet accounts-and these accounts are only administered by the state.
Case Study: Cuba
On November 6, 2009, Cuban bloggers Yoani Sanchez, Orlando Luis Pardo, and Claudia Cadelo were headed to a peaceful demonstration in Havana. Before they could arrive, they were forcibly detained by plainclothes security personnel and beaten. The Department of State quickly contacted the Cuban government to express its deep concern with the assaults. The Department also expressed disapproval at the increasing limitations on free speech over the Internet that certain governments have been imposing upon their citizens—such as Yoani Sanchez and her friends.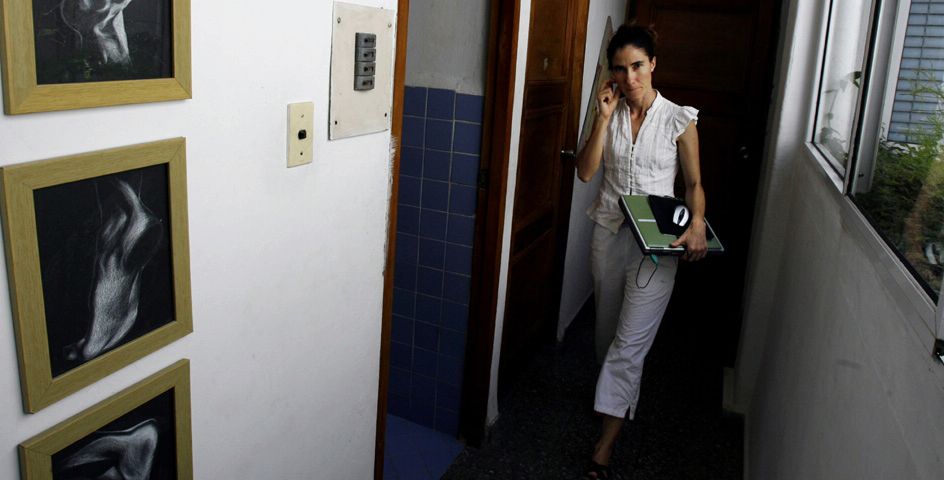 Related Links:
Bureau of Democracy, Human Rights, and Labor
Bureau of Western Hemisphere Affairs