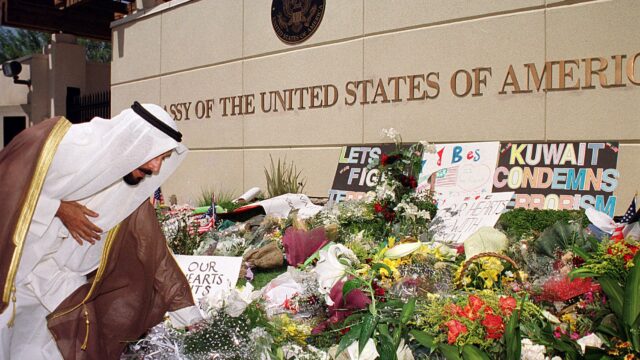 Preserving the Memories and Mementos of September 11, 2001
On September 11, 2001, the world saw the horrifying terrorist attacks in New York and Washington, D.C. Many people worldwide rushed to American embassies to deliver messages of sympathy and support.
In ordinary times, U.S. embassies are powerful symbols of American values and commitment to diplomacy. But in extraordinary times, embassies also become places to mourn, where people gather to show respect and solidarity in the face of tragedy.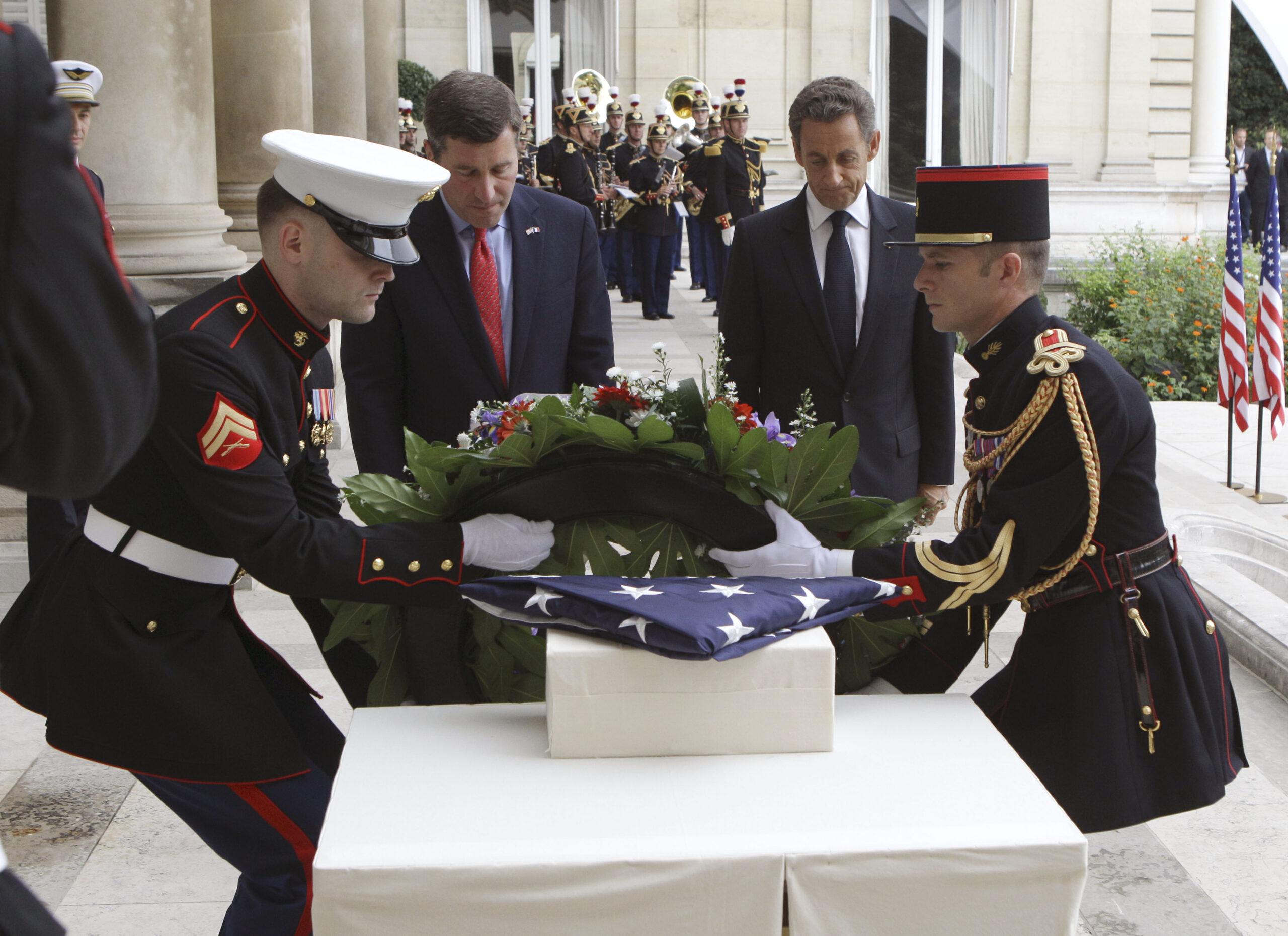 After the 9/11 attacks, U.S. embassies and consulates around the world became memorial sites, filled with offerings of all kinds. Condolence gifts included flowers, candles, personal notes, drawings, and mementos. Schools and churches mailed packages containing heartfelt messages and artwork that expressed the world's desire to help and comfort in the aftermath of this horrendous event. International first responders also expressed their sorrow at the loss of so many who had given their lives in the face of tragedy.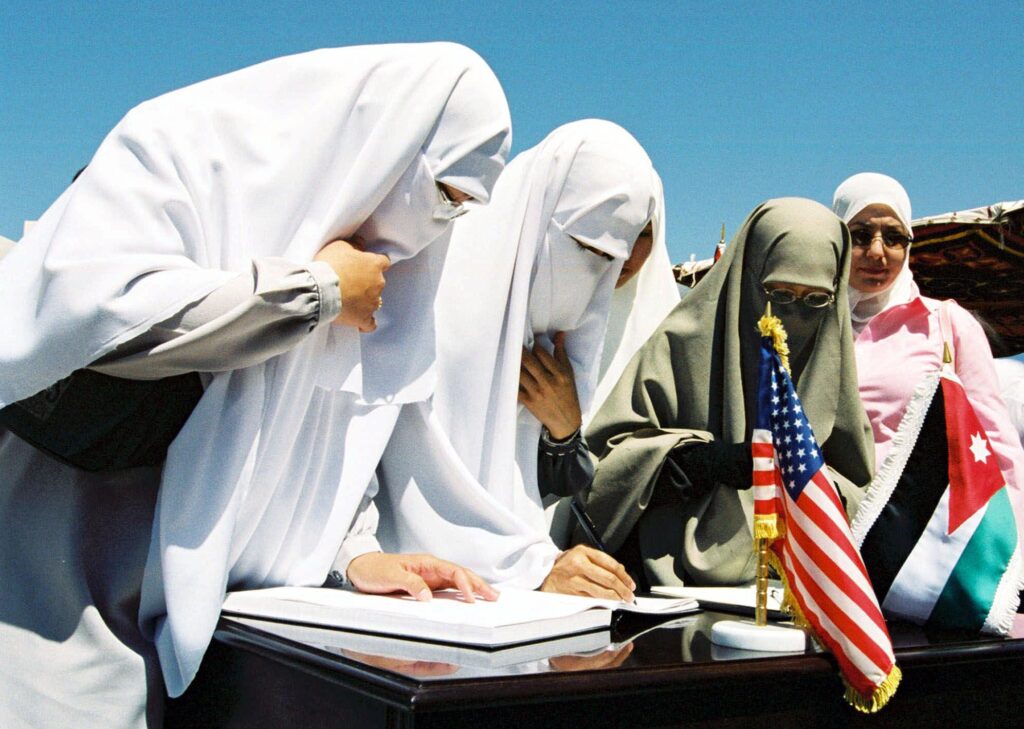 Embassy personnel respectfully collected and saved these gifts.  Most of these items were sent to the State Department, where hundreds are now preserved in the collection of the National Museum of American Diplomacy. These offerings serve as a moving tribute of our solidarity with our fellow global citizens and as a lasting reminder that peace and hope can triumph in the face of terrorism.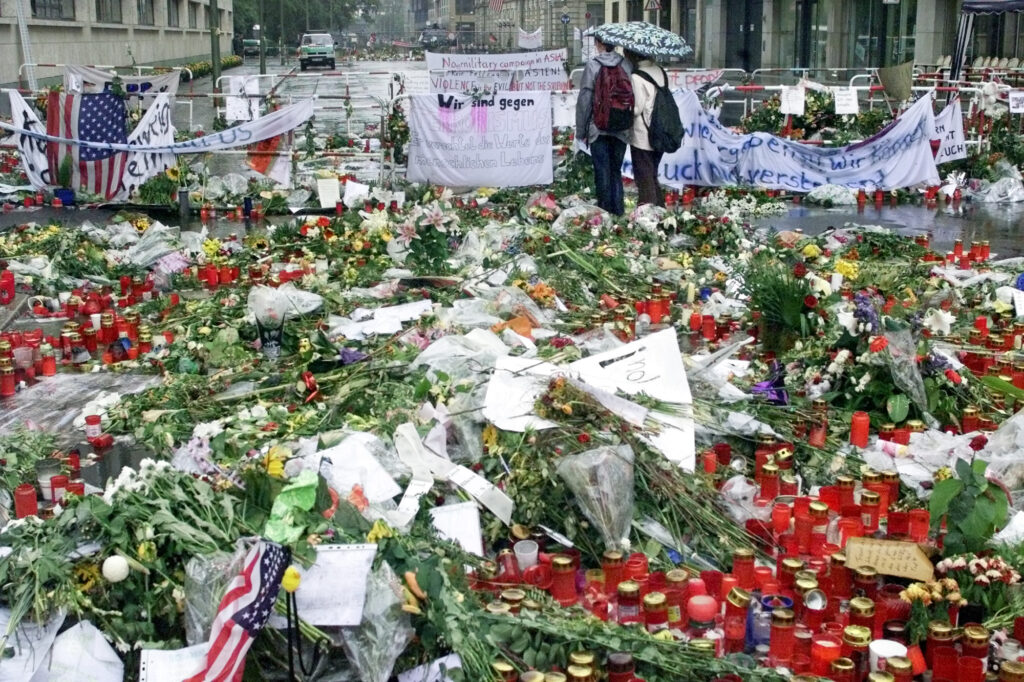 In remembrance of the 20th anniversary of this horrific attack on our country and the loss of so many American lives, the National Museum of American Diplomacy honors all those affected and extends gratitude to those who offered support in our time of sorrow.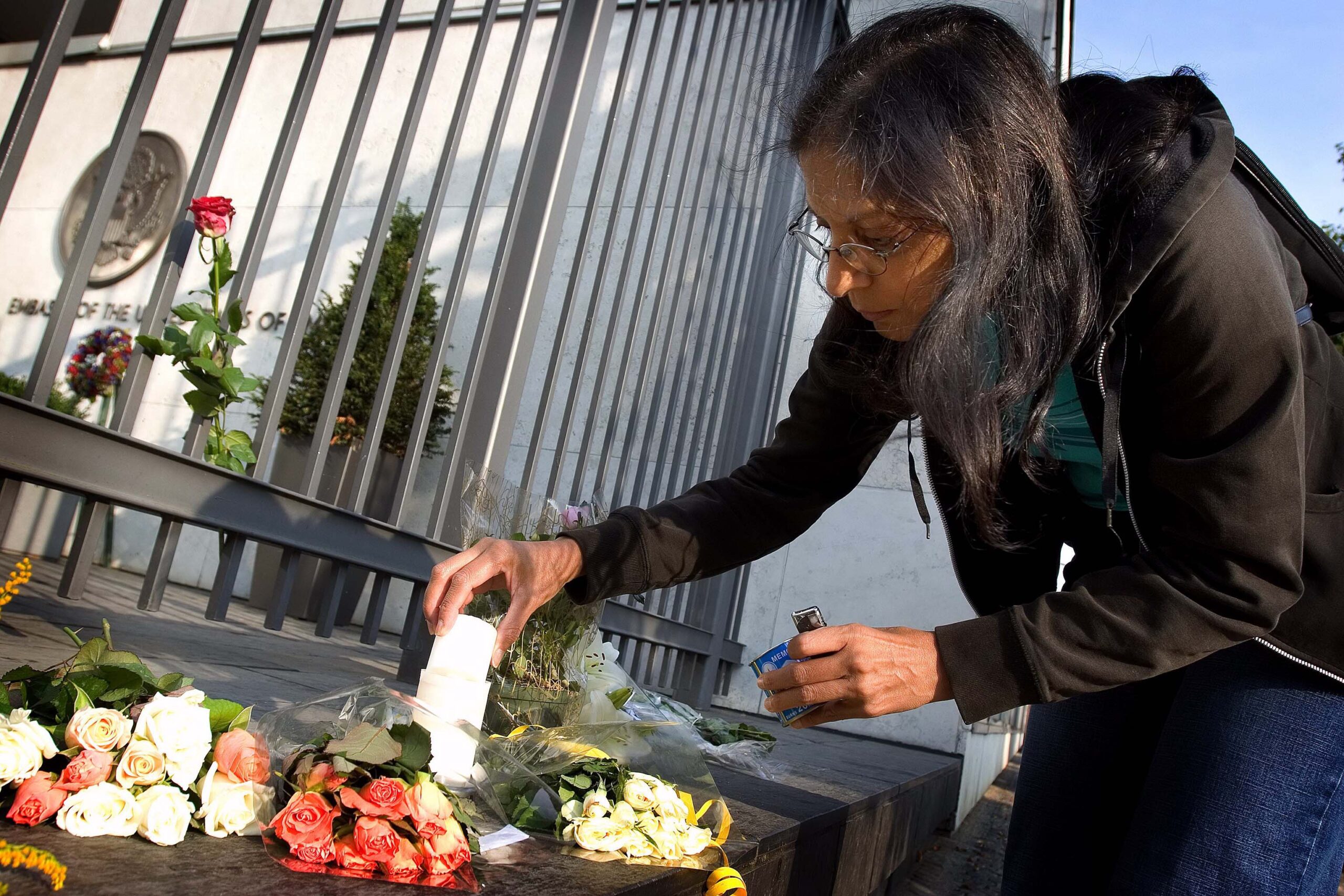 Featured Items