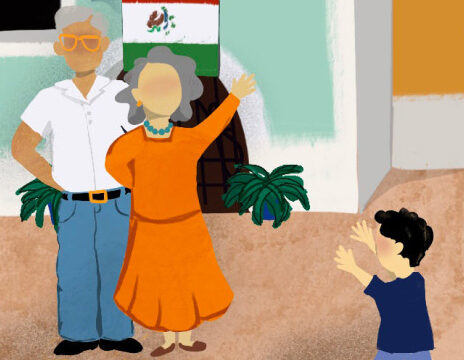 Greg Pardo: Becoming a Bridge
"I grew up in San Antonio, Texas, on the west side, where it's predominantly working-class Mexican American families."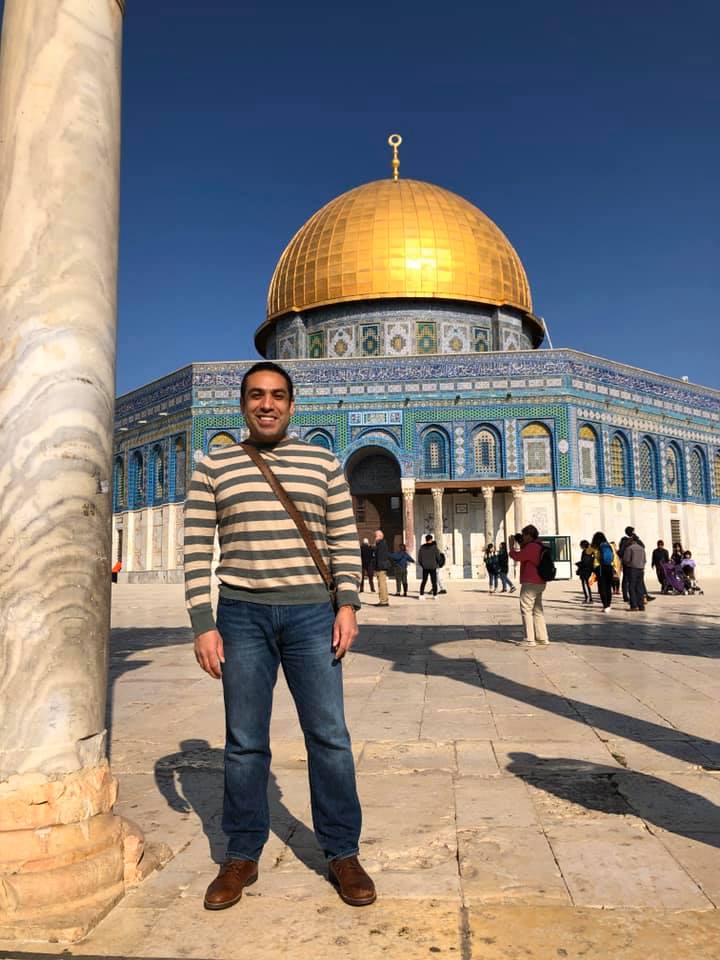 My father is a third-generation Mexican American, and my mother is from Monterrey, Mexico, so I grew up in a bilingual household. I would speak English to my father and Spanish to my mother. I remember being my mom's translator when she'd meet with my elementary and middle school teachers. Speaking two languages was like being a bridge between two worlds.
My mother would take us down to Monterrey every summer to visit my grandparents, and that's when I realized I had a dual identity. I've always viewed myself as an American citizen, but also as a Mexican. Folks in America see me as a Mexican, but my cousins saw me as American. I think that's when the seeds of trying to serve as a bridge between two different cultures were planted.
I think that's part of why I decided to join the State Department, to use my ability to connect with folks from all walks of life. Because that's what you do in diplomacy. One day you might be meeting with a high-level government official at a governor's palace, and the next day you're visiting with folks from a low-income neighborhood, or you're visiting a human trafficking survivor who has just recovered. So knowing how to go back and forth, how to switch gears, and being able to speak to different people is so important.
Getting older, I've realized I developed those skills since I was a young kid by going to Mexico with my mom and serving as a bridge between Mexican Americans and Mexicans.