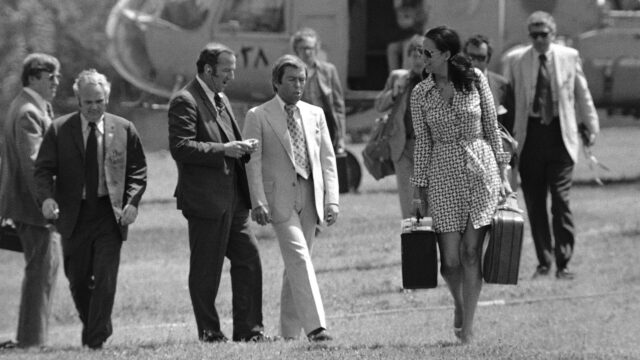 The Composure and Leadership of Ambassador Aurelia Brazeal
Serving 41 years in the United States Foreign Service, Ambassador Aurelia Erskine Brazeal was the first African American woman to be appointed ambassador by three presidential administrations. She was also the first Black woman to rise from entry in the Foreign Service to its senior ranks.
Throughout her illustrious career, Brazeal utilized early life lessons and experiences with her carefully crafted diplomatic skills of composure and leadership to meet challenges head-on.
Facing Racism in the Segregated South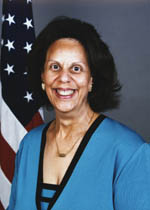 Raised in segregated Jim Crow Atlanta in the 1940s, 1950s, and 1960s, Brazeal's parents taught her the necessity of careful strategic planning to circumnavigate racist laws and practices with dignity.
Her father, Dr. Brailsford Brazeal, and mother, Ernestine Vivian, were accomplished academics and community leaders, teaching at Morehouse College and Spelman College, respectively.
The Brazeals protected Aurelia and her sister, Ernestine Walton, from Georgia's systemic racism as much as they could. They planned meals before traveling on segregated trains. They stayed with friends overnight on long car trips instead of searching for hotels that accommodated Black guests. Nor did the Brazeals attend any segregated public venues. In addition, Brazeal's parents ensured that their daughters were schooled with other children from diverse backgrounds.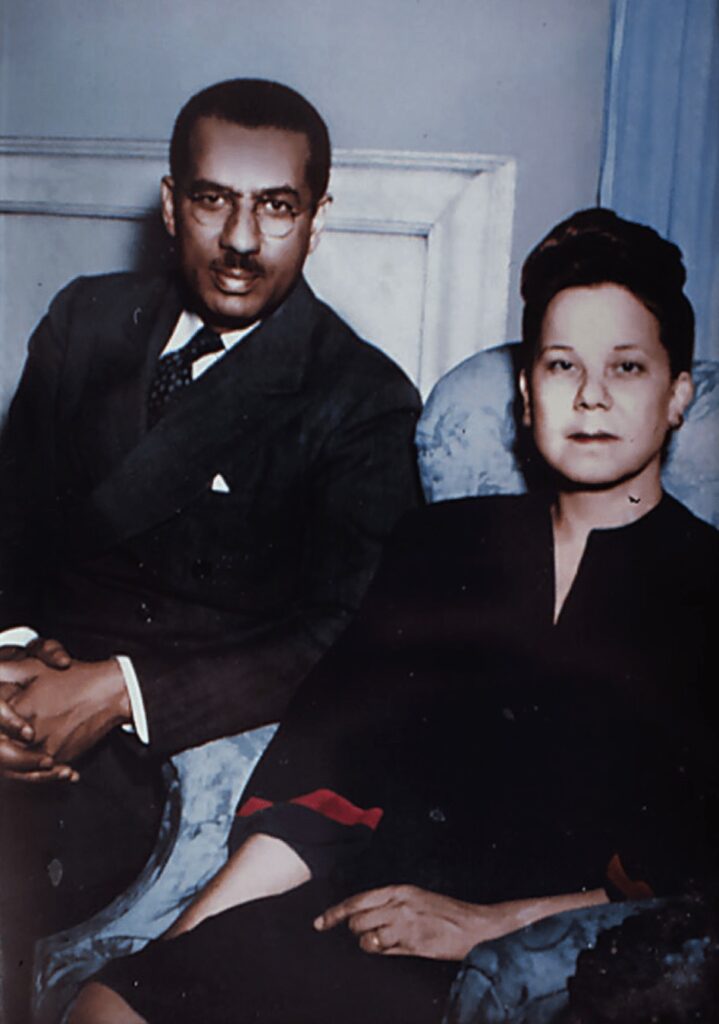 The Brazeals even thought ahead when it came to the daughters' birthplace. Their mother traveled to Chicago to stay with Aurelia's maternal grandmother to ensure when the girls were born they would have an official birth certificate–a legal record of birth often denied to African Americans in the Jim Crow south.
Brazeal remembered the first time she became aware of Atlanta's racist and discriminatory laws at the age of 11. She and her mother were seated on a public bus when a white girl–younger than Aurelia–boarded the bus. By law, the Brazeals were required to give up their seats to white passengers, regardless of age. Rather than submit to racism, the Brazeals got off the bus and walked the significant distance home.
While Jim Crow laws claimed fairness with the "separate but equal" doctrine, the Brazeals taught their daughters that "treating people equally did not mean treating them the same," a principle Ambassador Brazeal carried in practice throughout her personal and professional life.
Facing Sexism in the Workplace
After earning her bachelor's from Spelman College, Brazeal earned a master's from Columbia University and completed two internships with the Department of State. Brazeal entered the foreign service in 1968.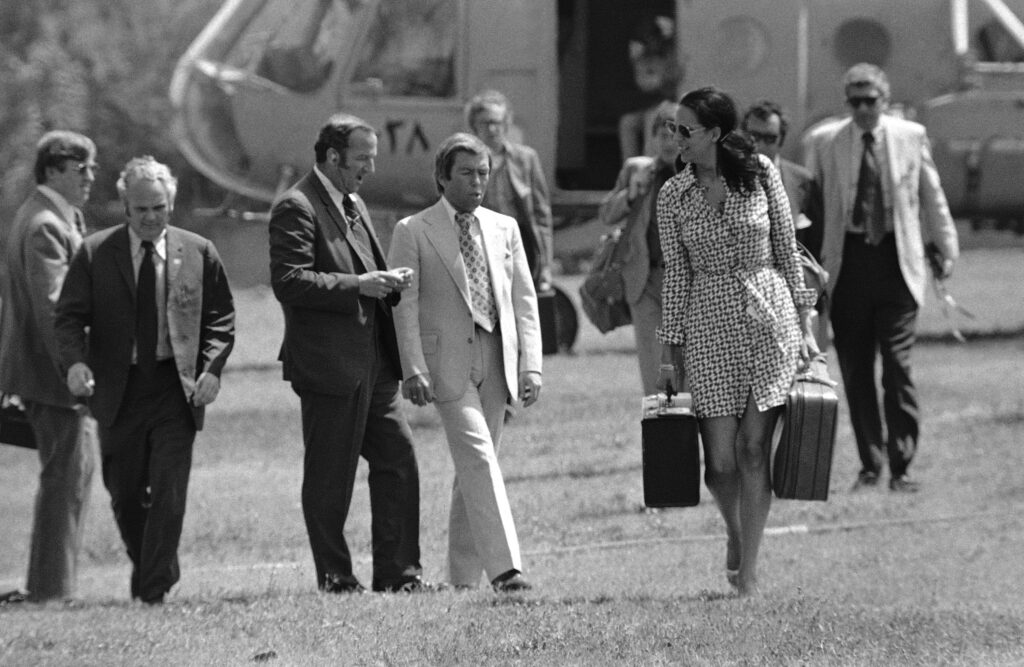 Her instinctive composure and leadership skills elevated Brazeal quickly in her early positions and posts, and she was assigned to Tokyo in 1979 as an Economic Officer during an exciting time as the United States looked to increase its trade partnership.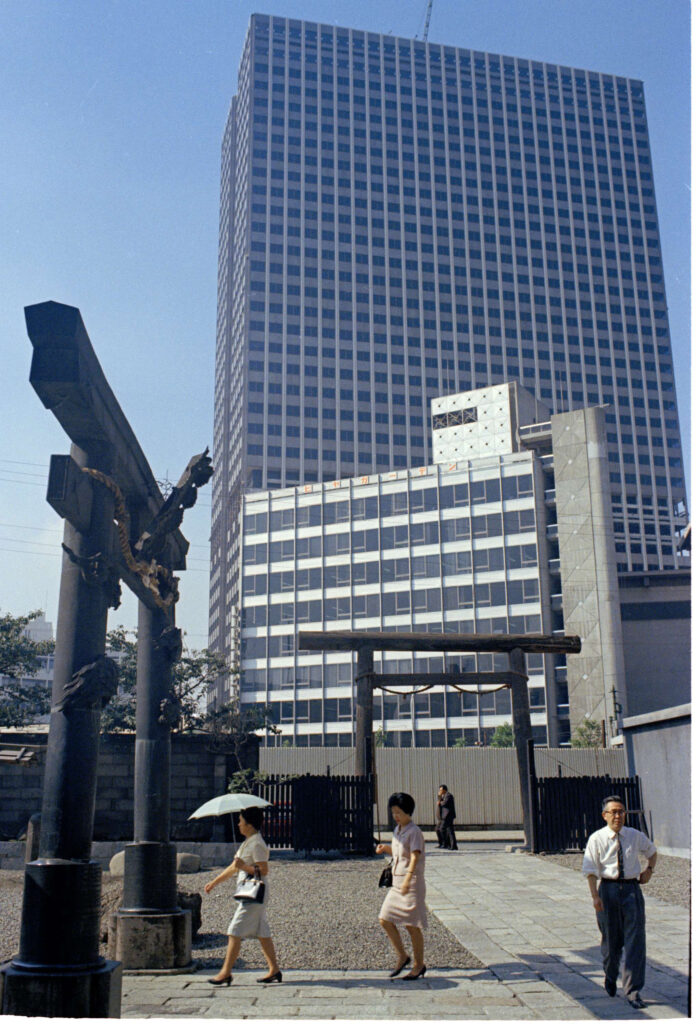 The post, however, came with some challenges–mainly institutional sexism and no job description. Aware of stepping on colleagues' toes, Brazeal inquired what duties she could take off her coworkers' hands and created her own portfolio.
She recalls: "I took time to talk to my colleagues. I told them I wasn't trying to take issues away from them, but I was in this new position, so what did they think this position should cover? I didn't believe that I should sit and do nothing. I didn't believe I should go and whine to my supervisors that they weren't telling me what to do."
She also rejected the notion of gendered job duties. When one supervisor did assign her a task, he gave her the textile industry because, as he said, "women sew." He also assigned her the U.S. frozen bull semen exports portfolio in a futile effort to embarrass her. She remained composed, not letting the intent ruffle her, and found the industries extremely interesting.
In a few years, she was named Embassy Japan's Minister Counselor for Economics in the Senior Foreign Service, in recognition of her outstanding work.
U.S. Ambassador Aurelia Brazeal Represents the United States
Brazeal would later serve as Ambassador to the Federated States of Micronesia (1990-1993), to Kenya (1993-1996), and to Ethiopia (2002-2005), becoming the first African American woman to be appointed by three presidential administrations.
As ambassador, she continued to serve as a role model to her staff, working on complex issues such as democratic governance, human rights, freedom of the press, an independent judicial system, and economic reform in the Asian Pacific region and Africa.
In Kenya, she re-established Embassy relations with the Moi government. She often met with political opposition leaders, remaining composed during discussions about ethnic clashes, democratic norms, human rights, and economic development. In Ethiopia, she served after the cessation of the 1998-2000 Ethiopian-Eritrean border conflict and during the 2005 national Ethiopian elections. She navigated the complex and often heartbreaking human issues of refugees, food insecurity, and HIV/AIDS.
Throughout her career, Ambassador Brazeal adhered to a leadership maxim she had applied her entire adult life–to "treat people with dignity and respect, regardless of their situation in life."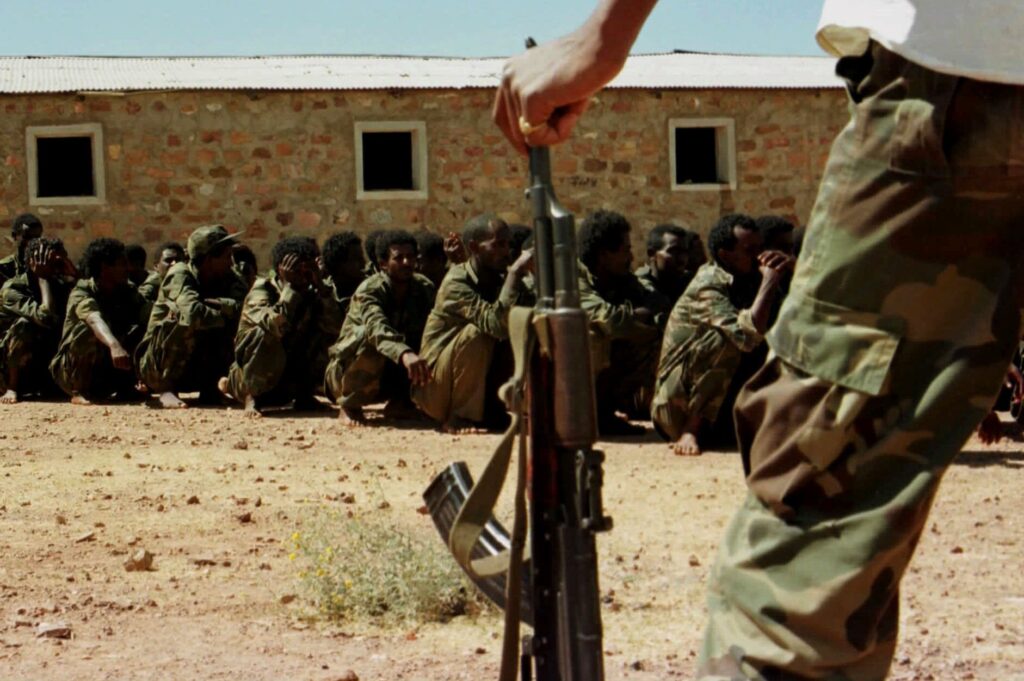 Developing Leaders in the Foreign Service and Beyond
Before her 2008 retirement from the foreign service, Ambassador Brazeal was instrumental in the founding of the Leadership and Management School at the Department's Foreign Service Institute. She worked with Ambassador Ruth Davis, who became the first African American woman to serve as head of the Institute.
She also served as the Diplomat in Residence at Howard University, encouraging and mentoring students interested in foreign policy careers–a practice she continues today.
A true leader, Ambassador Brazeal reminds them not to be impatient and to recognize that one can achieve goals working within a system that often seems slow and bureaucratic. Drawing from her own experiences and challenges, she tells them,
Sources:
George, Atim Eneida, "Generative Leadership and the Life of Aurelia Erskine Brazeal, a Trailblazing African American Female Foreign Service Officer" (2020). Dissertations & Theses.
Google Meet interview, March 17, 2020, 11:00 am to 12:00 pm, with Acting Director Jane Carpenter-Rock, Ambassador Aurelia Brazeal, and Alison Mann, Public Historian