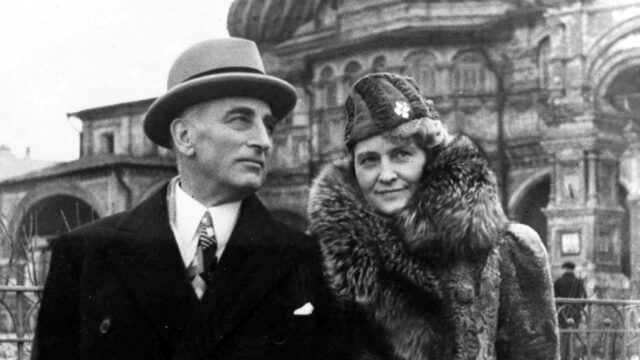 The Diplomatic Legacy of Marjorie Merriweather Post
In honor of Women's History Month, the National Museum of American Diplomacy celebrates the diplomatic legacy of Marjorie Merriweather Post, philanthropist, businesswoman, and collector.
Marjorie Merriweather Post: Philanthropist, Art Collector, Diplomat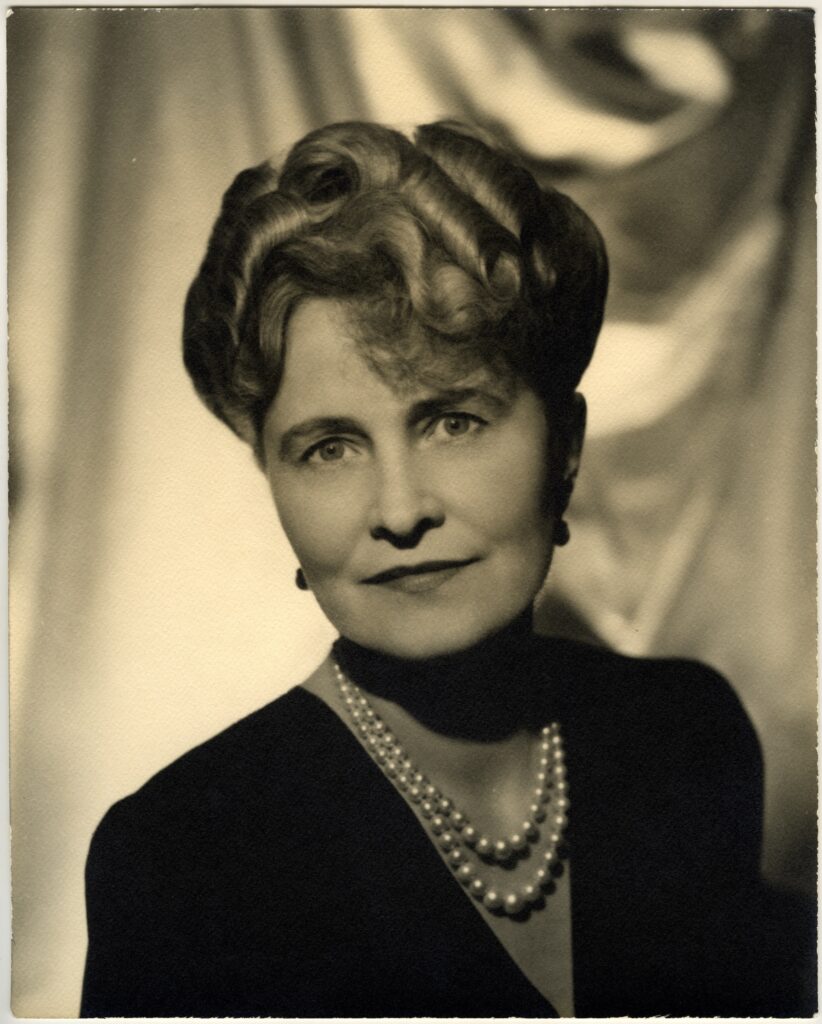 Post inherited the Postum Cereal Company in 1914 following the death of her entrepreneur father, C.W. Post, becoming one of the wealthiest women in the United States at the age of 27.
In 1935, Post married the American diplomat Joseph E. Davies. Davies served consecutive ambassadorial assignments in Moscow (1937-38) and Brussels (1938-39), with Post by his side.
While in the Soviet Union, it was Post's job to help facilitate diplomatic relations between American and Soviet officials. She complemented her diplomatic duties with philanthropic ventures, like supporting the Red Cross. During her time abroad, she assembled a vast collection of imperial Russian works of art, currently housed in her home in Washington, D.C., today Hillwood Estate, Museum & Gardens.
Dinners at Spaso House
One of the ways Post helped to further U.S. diplomatic aims was by hosting formal dinners at the U.S. ambassador's residence in Moscow, Spaso House. Post was responsible for selecting the table arrangements for these parties. She often drew from her personal collection when entertaining in Moscow, pairing French and Russian porcelain with pink and yellow orchids.
One of the largest categories of Post's art collection—which also includes Fabergé eggs, a crown, furniture, silver and gold works of art, and liturgical objects—is porcelain. Post frequently received gifts of Russian porcelain as tokens of her time in the Soviet Union. Post gifted numerous Soviet officials with American porcelain and glass in return, mirroring the diplomatic practice of exchanging gifts.
By skillfully hosting diplomatic events at Spaso House, Post helped bring together two formerly isolated powers. Post's dinners undoubtedly supported Davies in his quest to bridge the gap between the two nations.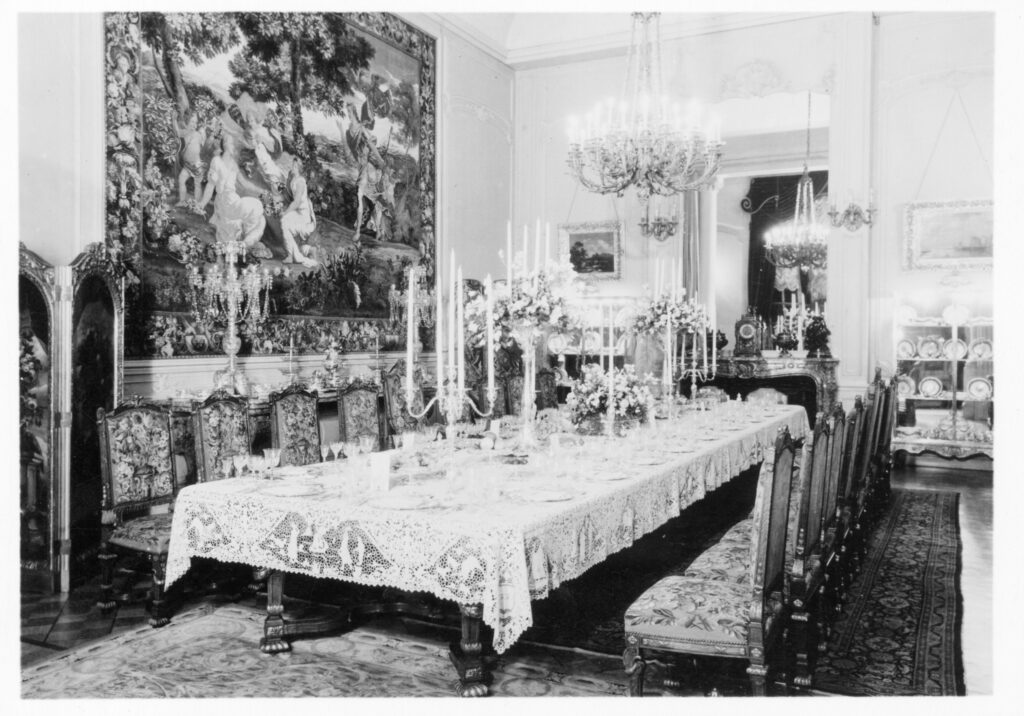 Marjorie Merriweather Post's Return to the United States
Post returned from her term in Brussels to Washington, D.C. in 1939. Her time in Moscow instilled in her a deep appreciation for pre-revolutionary Russian art. Throughout her life, Post continued to amass the most comprehensive collection of imperial Russian art in the Western hemisphere. Even late in her life, Post maintained an active interest in foreign affairs, frequently meeting with military generals, diplomats, politicians, and business people to discuss global concerns. Post passed away in 1973, leaving behind a diplomatic legacy that can still be felt today.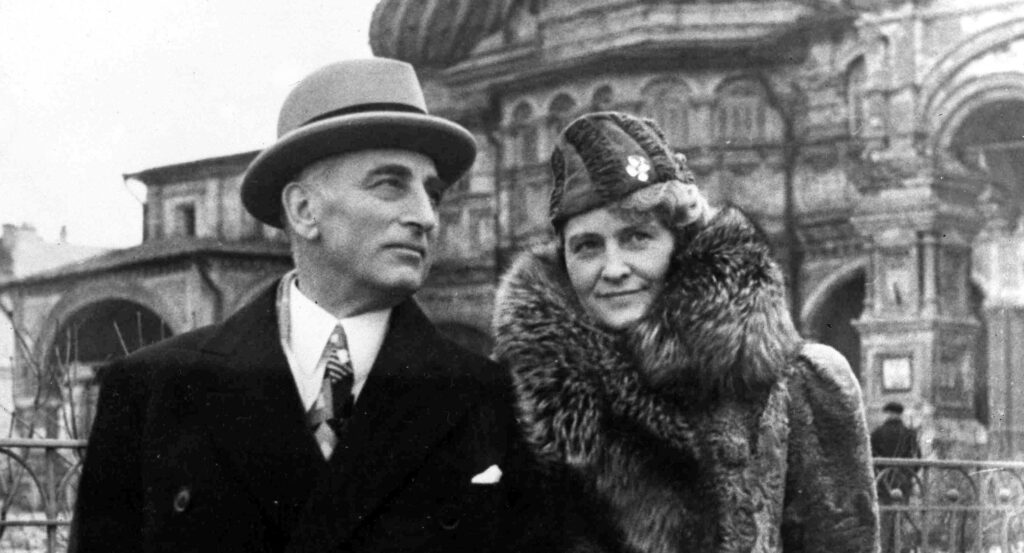 About the Author: Isaac Gorres is a Virtual Student Federal Service Intern at the National Museum of American Diplomacy. He is currently studying Biochemistry/Molecular Biology and Art History at Rollins College in Winter Park, Florida.