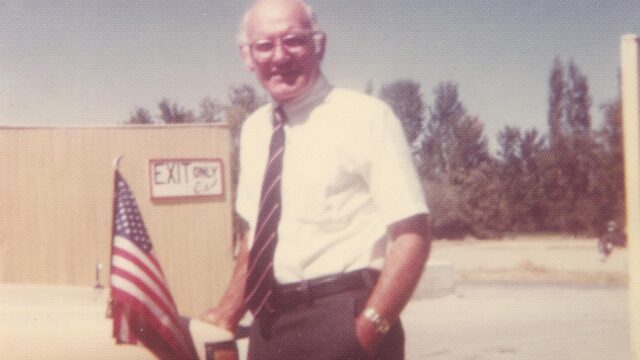 "I would rather sacrifice my life": The Assassination of Ambassador Dubs
Adolph "Spike" Dubs was a career Foreign Service Officer and noted Soviet expert. From 1973-74, he served as Chargé d'Affaires at Embassy Moscow, and in 1978, he was appointed U.S. Ambassador to Afghanistan.
On February 14, 1979, Ambassador Dubs and his driver were stopped in their car by armed militants posing as police. They overpowered both of them and forced the driver to take them to the downtown Kabul Hotel. There they held Ambassador Dubs at gunpoint and demanded the release of a political prisoner. Despite pleas from U.S. officials to keep the situation as calm as possible while they tried to negotiate the ambassador's release, Afghan and accompanying Soviet officials hastily mounted a heavily armed rescue attempt. Ambassador Dubs was assassinated during the attempted rescue. The exact identity and motive of these kidnappers remain a mystery.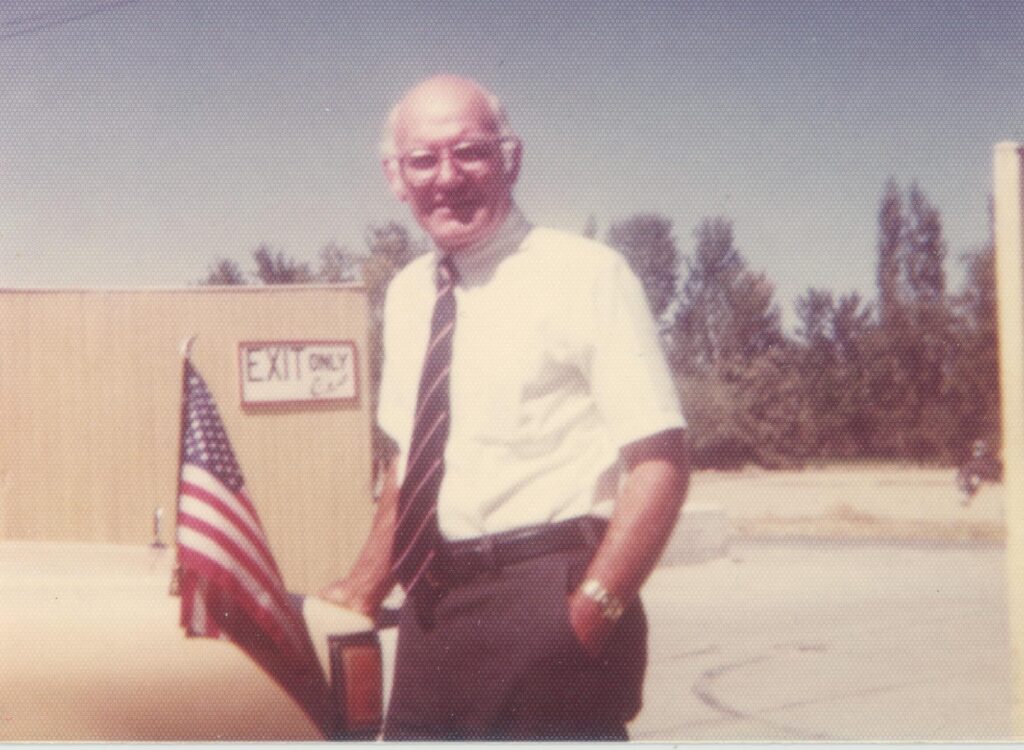 Ambassador Dubs was a prolific letter writer during his diplomatic career. He kept in close contact with his daughter Lindsay who was in her 20s during this time. He opened his correspondence with "My Dearest Lindsay" and relayed details of his official duties, conversations, and trips to local sites. He also dispensed fatherly advice, concern, and encouragement – all communicating how much he loved and missed her.
Six years prior to Dubs' assassination, U.S. Ambassador to Sudan Cleo Noel was kidnapped and assassinated by a terrorist group. Ambassador Dubs wrote to Lindsay on March 3, 1973, and included his thoughts about this tragedy. His words sadly predicted the same situation in which he would find himself in Kabul. He wrote:
This letter is now part of the collection of the National Museum of American Diplomacy.
The next time a U.S. ambassador was killed at a post was in 2012, with the death of Ambassador Christopher Stevens in Benghazi, Libya. Read the full letter in high resolution or learn about contributing to the collection.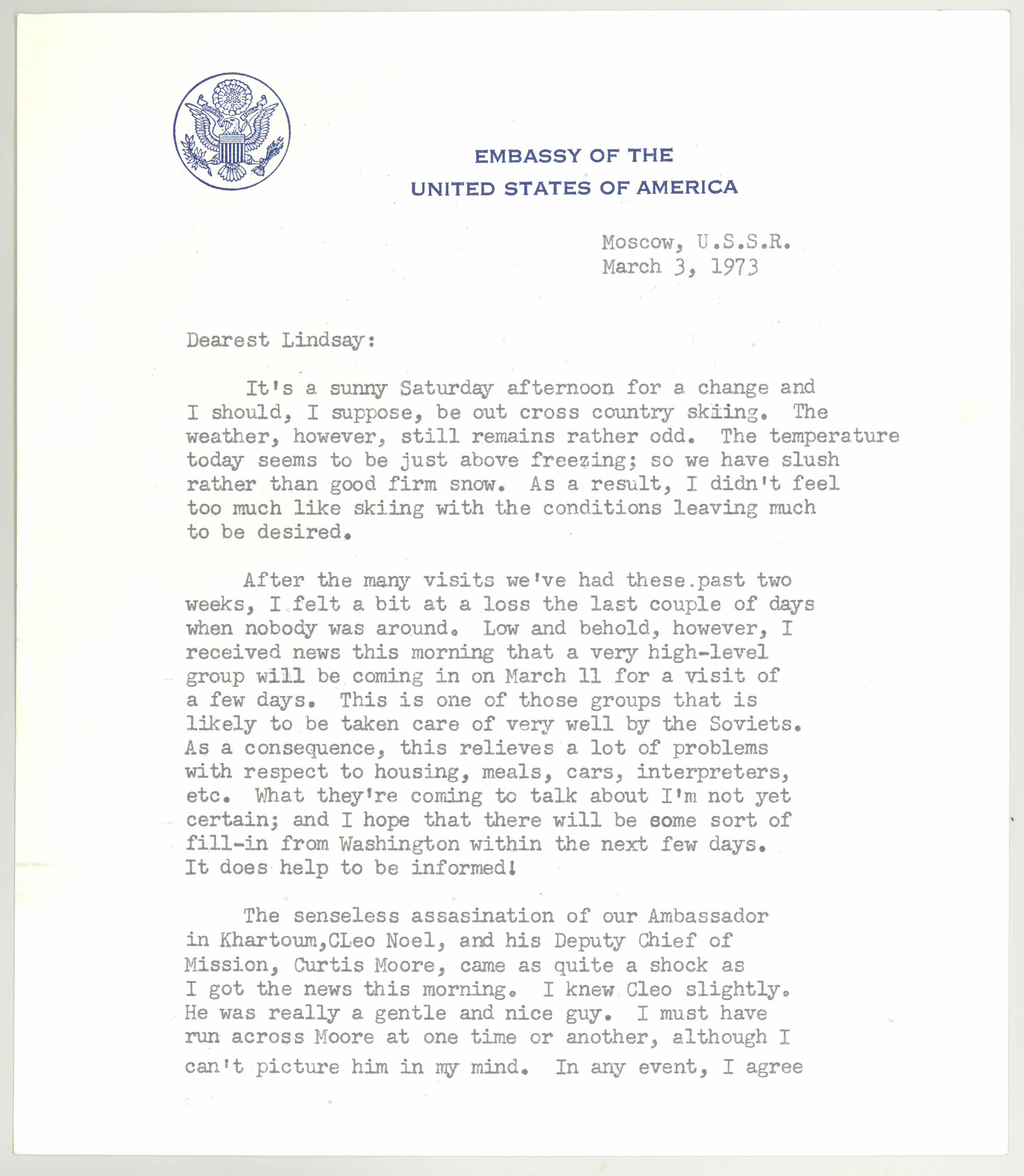 Letter from Ambassador Adolph Dubs to his daughter Lindsay March 3, 1973. This letter was donated to the NMAD collection by his daughter Lindsay in 2018.