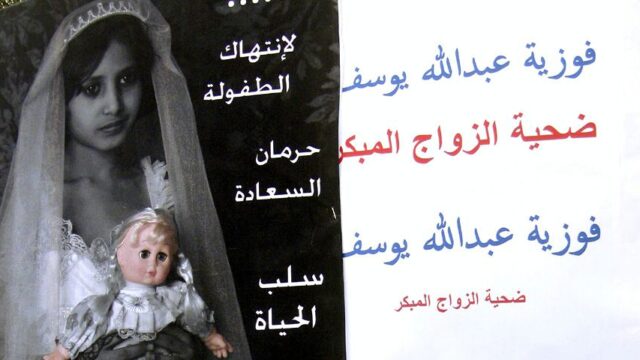 Child Marriage
The protection of human rights was a fundamental principle in the creation of the United States over 200 years ago. Since then, promoting respect for human rights—as embodied in the UN's Universal Declaration of Human Rights—has been a central goal of U.S. foreign policy. In the Department of State the main responsibility for human rights issues lies with the Bureau of Democracy, Human Rights, and Labor. The Department also has an Office of Global Women's Issues that reports directly to the Secretary and helps to advance women's rights and fight gender-based discrimination (such as child marriage) across the globe.
Case Study: Nujood Ali
Nujood Ali was just nine years old when her family forced her to marry a man three times her age. Like many child brides, Nujood had to drop out of school and she endured physical abuse. Hoping to escape her misery, Nujood boarded a bus and found her way to the local courthouse. The tiny young girl was ignored for several hours until a judge asked why she was there. Nujood said she wanted a divorce. Attorney Shada Nasser took Nujood's case and has taken others like it since then. Today, thanks to Nasser's work, girls across Yemen have been given back their childhoods. They are back in school where they belong.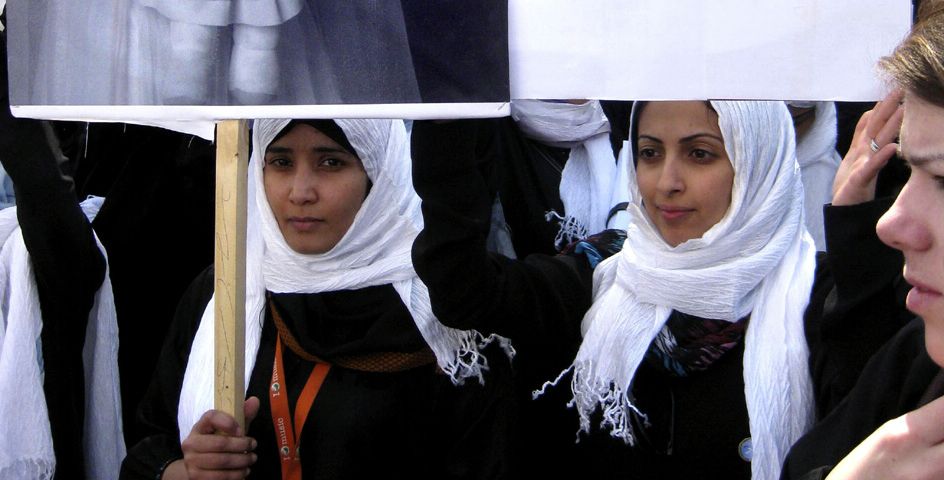 Related Links:
Bureau of Democracy, Human Rights, and Labor
Office of Global Women's Issues