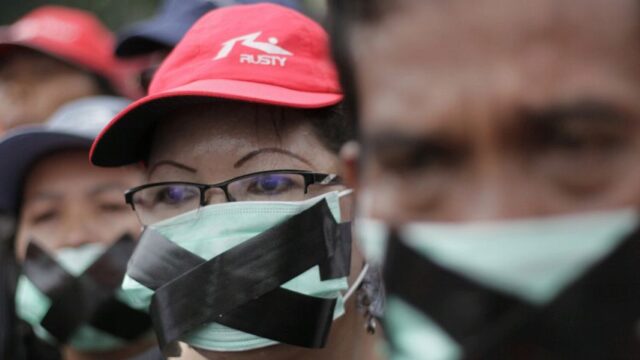 Religious Freedom
The Office of International Religious Freedom has the mission of promoting religious freedom as a core objective of U.S. foreign policy. Working closely with the Bureau of Democracy, Human Rights, and Labor, the office is headed by an Ambassador-at-Large for International Religious Freedom. It monitors religious persecution and discrimination worldwide, recommends and implements policies, and develops programs to promote religious freedom. It also works with U.S. embassies in hosting events to help build religious tolerance around the globe.
Case Study: Religious Conference in Bangladesh
The Department of State seeks to encourage religious liberty across the globe. As part of this mission, the U.S. Embassy in Dhaka, Bangladesh recently hosted a regional conference entitled "The Role of Religious and Community Leaders in Advancing Development in Asia." The conference hosted over 60 interfaith leaders, political actors, and development practitioners from 14 Asian countries. All came together to encourage dialogue and an exchange of experiences. Conference participants shared ideas on the critical roles of traditional leaders of society, including religious and community leaders. These roles include promoting good governance, gender equality, health, and family planning, creating income opportunities, and aiding in disaster preparation and response.
Related Links:
Office of International Religious Freedom
Bureau of Democracy, Human Rights, and Labor
Bureau of East Asian and Pacific Affairs