Why does the United States provide aid to other countries?
Diplomacy helps developing nations become strong and stable partners with the United States.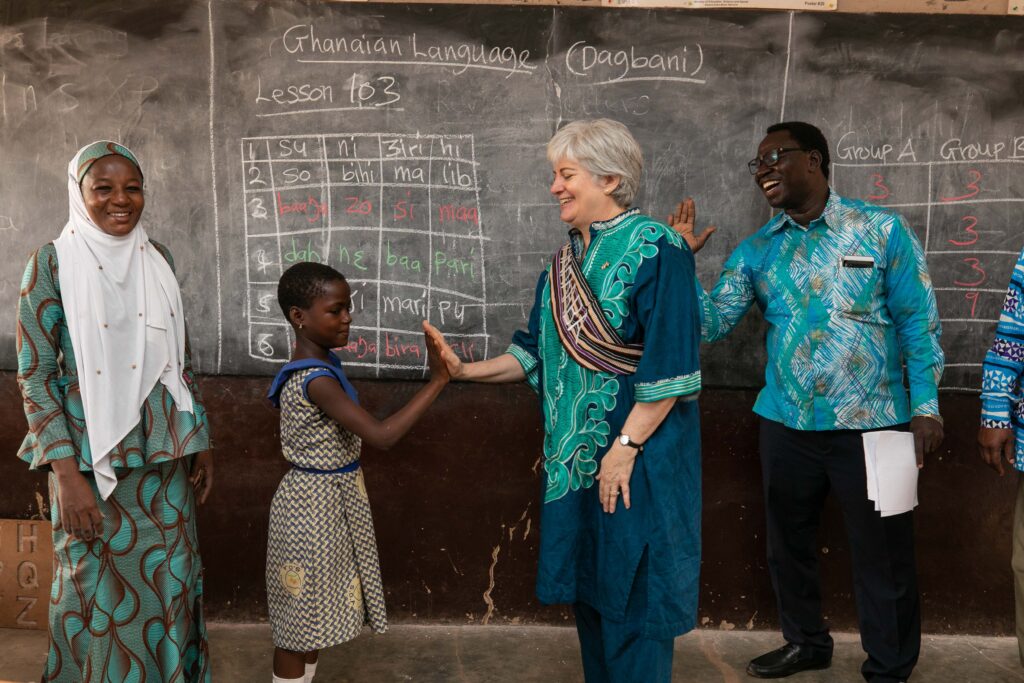 Poverty and political instability create dangerous environments abroad that can lead to migration, terrorism, and war.
By helping countries expand their economies and improve the well-being of their citizens, American diplomats strengthen our national security while creating economic opportunities at home and abroad.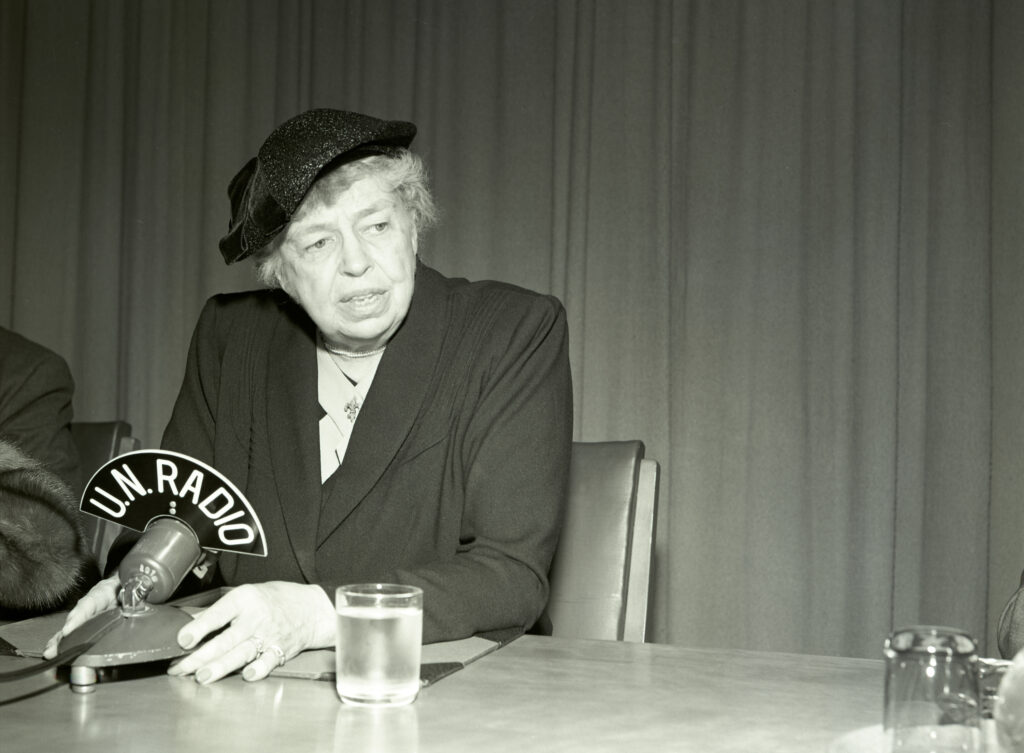 The United States uses its leadership role to call attention to humanitarian crises around the world. Diplomats help countries recover and rebuild after conflicts and natural disasters. They provide training and resources to improve agriculture and to expand access to clean water, health care, and education.
Diplomats also partner with countries and international organizations to find solutions to pressing global challenges, including poverty, disease, and environmental threats.
Watch a case study about development in Cambodia.