What is Diplomacy? Diplomacy is many things.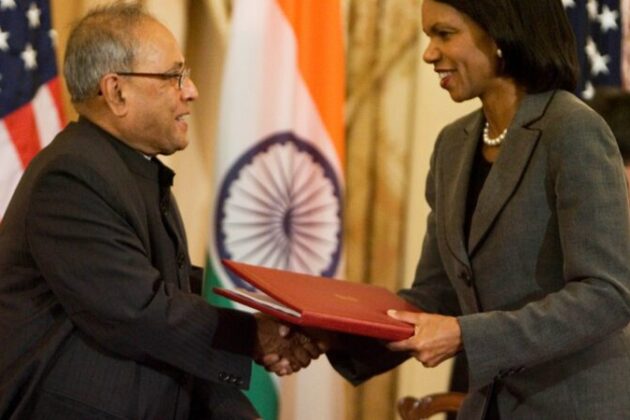 It is the handshake between two leaders negotiating a treaty.
Secretary Rice and Indian Foreign Minister Pranab Mukherjee, shake hands after signing the U.S.-India Agreement for Cooperation Concerning Peaceful Uses of Nuclear Energy at the State Department, Oct. 10, 2008.
(AP Photo)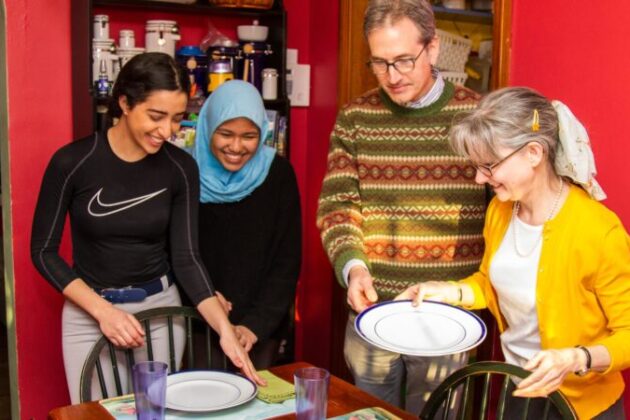 It is the meal shared between a foreign exchange student and her host family.
A host family sets the table for dinner with their two exchange students participating in the Youth Exchange and Study Program (YES).
(Courtesy of the Bureau of Educational and Cultural Affairs)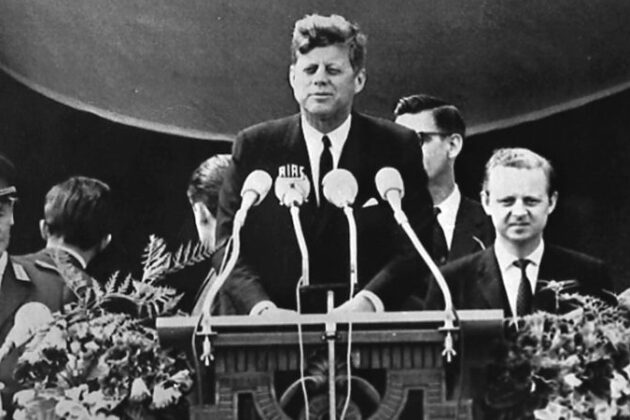 It is the speech defending human rights abroad.
President Kennedy in 1963 delivering his acclaimed Ich bin ein Berliner speech in Berlin.
(AP Photo)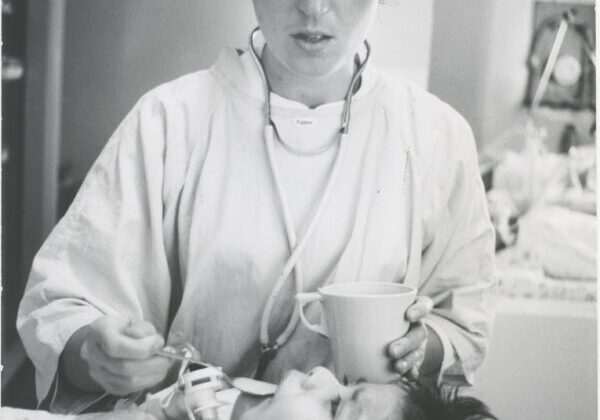 And it is the medicine an aid worker provides to a sick child.
A USAID worker administers medicine to a sick child.
(Collection of the National Museum of American Diplomacy)
Diplomacy is essential.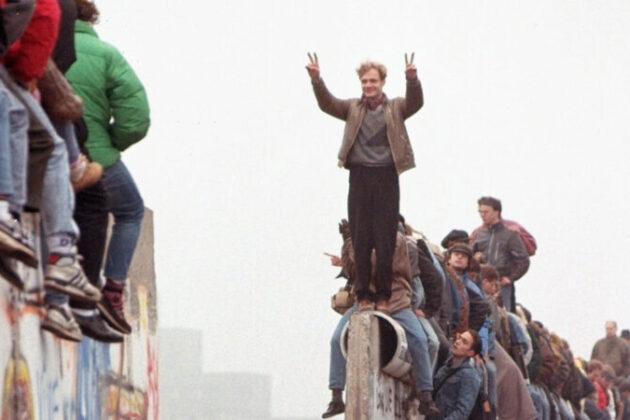 Diplomats can help make the difference between war and peace, between poverty and prosperity, between oppression and freedom.
Berliners celebrate on top of the wall as East Germans (backs to camera) flood through the dismantled Berlin Wall into West Berlin at Potsdamer Platz, in this November 12, 1989 picture.
(AP Photo/Lionel Cironneau, File)
Diplomacy impacts our lives in ways we may not be aware of, from the food we eat, to the clothes we wear, to the places we go on vacation.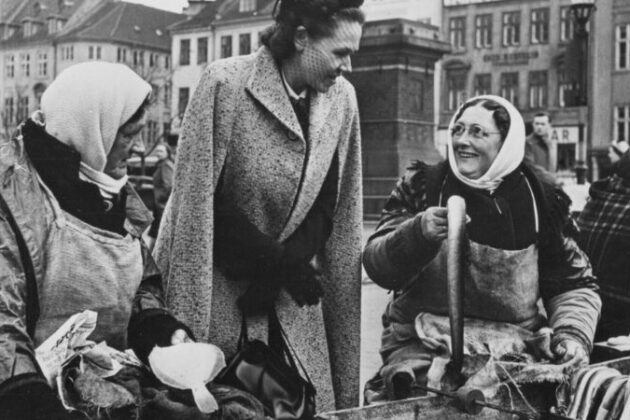 In its most fundamental form, diplomacy is about people. It is about negotiating, building, and maintaining relationships.
Ambassador Eugenie Anderson speaks with women at a fish market in Copenhagen, Denmark. Her genuine interest in the lives of the people she met made her extremely popular.
(Collection of the National Museum of American Diplomacy)
Enter the Online Exhibit
Start the online exhibit journey by clicking on the first field, Security, or navigate to the story of your choice.