In 2011, protestors inspired by the Arab Spring uprisings in other North African countries took to the streets of Morocco to demand an end to political corruption, police brutality, censorship, and high unemployment.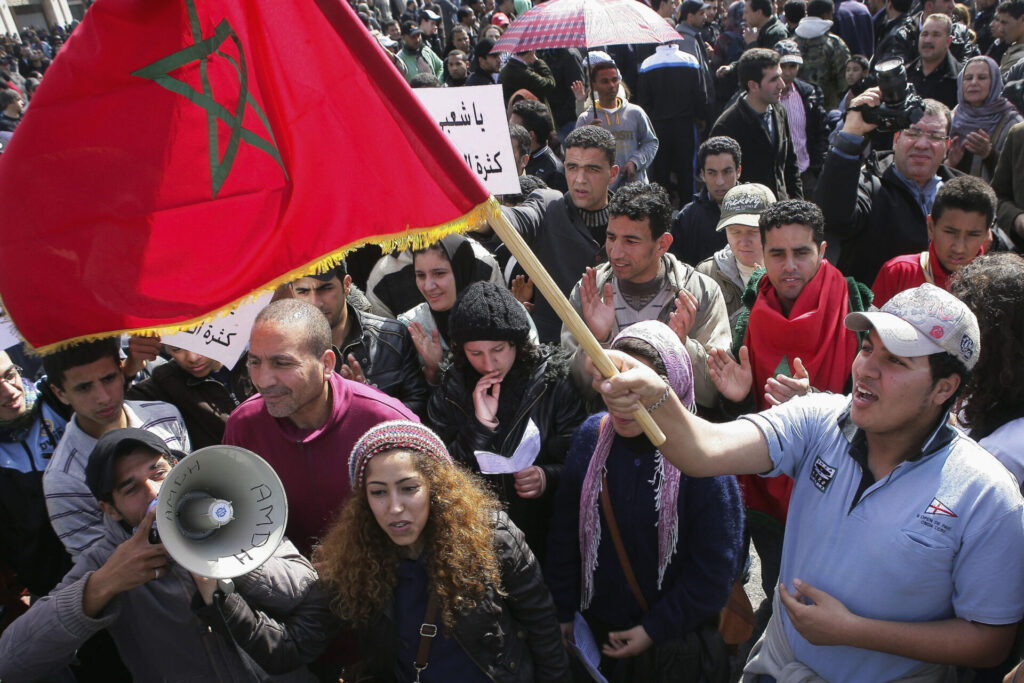 Since then, Morocco has made positive strides in its quest for political and economic reform. While the country still faces many challenges, including high unemployment, low literacy rates, and a lack of trust in the government, Morocco continues to respond to the needs of its citizens with the support of the United States.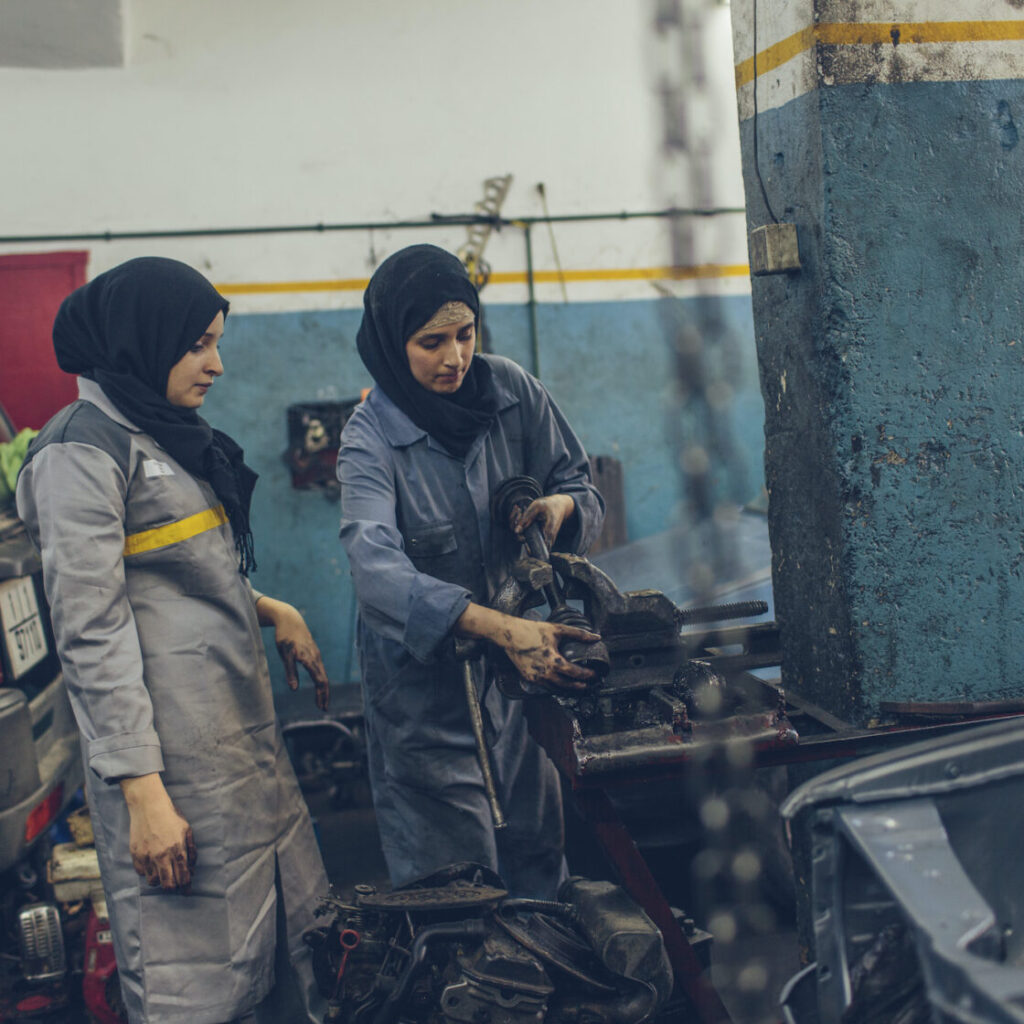 How Does Diplomacy Help Young People?
A lack of access to education and job opportunities are major challenges for young people around the world. The U.S. Agency for International Development (USAID) works with partner organizations to provide education programs, job training, and mentorship opportunities that create jobs and lead to sustainable economic growth.
Changing Minds, One Tire at a Time
Cars, motorcycles, and machinery have always fascinated sisters Najlae and Rajae Lachqar.
Faced with a lack of access to education and high unemployment in their home town of Tetouan, Morocco, they chose to create their own path to success by studying auto mechanics–a field, like so many others in their society, dominated by men.
With support from USAID, the two aspiring entrepreneurs received the mechanical training and business development skills they needed to start their own company.