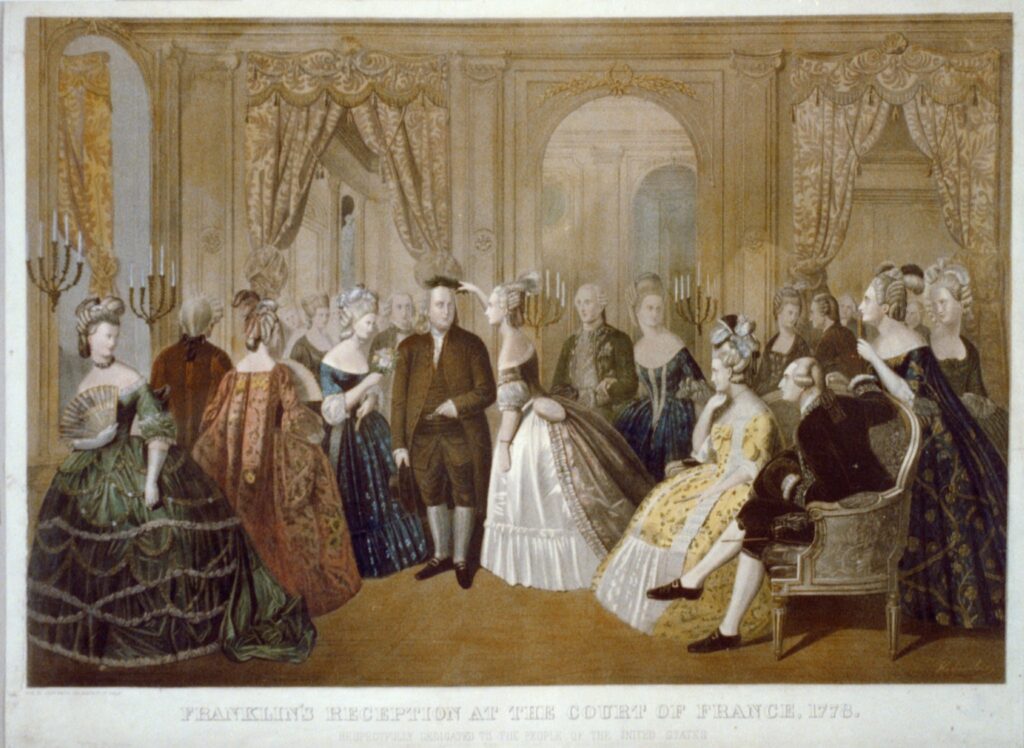 Fighting for Independence
In 1776, the United States of America was struggling for survival.
Having declared independence from Great Britain, the fledgling nation was embroiled in a bitter revolution. Its army lacked weapons, ammunition, and rations, and Congress had exhausted its funds. To win the war and secure its future independence, the United States desperately needed the help of allies.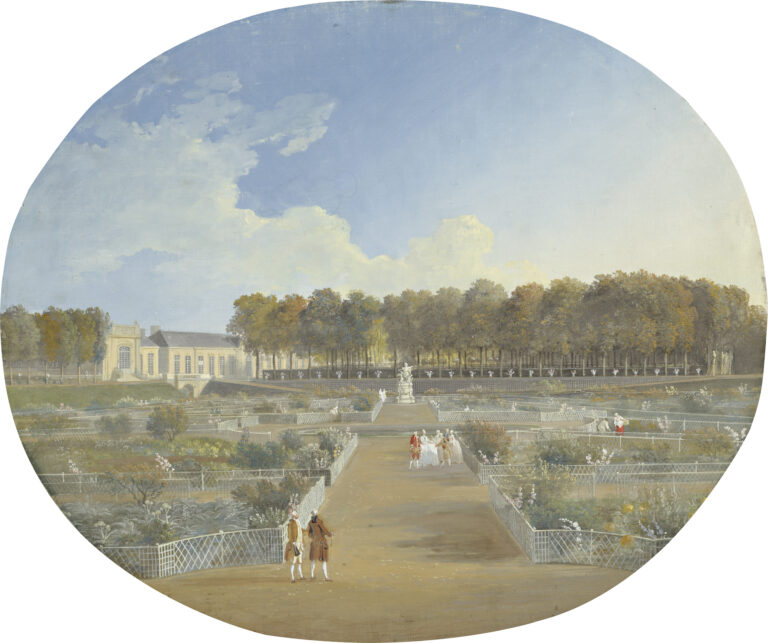 An Alliance with France
In 1776, three American diplomats–Benjamin Franklin, Silas Deane, and Arthur Lee–set sail for Paris to negotiate an alliance with Britain's rival, France. They faced a major obstacle: the French would not agree to help until they were sure the United States could win the war against Britain.
In December 1777, an American envoy, Jonathan Loring Austin, arrived in Paris bearing bad news: Philadelphia had fallen to the British. But there was also good news: American troops had defeated the British at the Battle of Saratoga.
The American victory convinced the French to recognize the United States officially and enter the war as its ally. The resulting Treaty of Alliance and Treaty of Amity and Commercehelped the United States gain international recognition as a free and independent nation and secured its future prosperity through trade.