How does diplomacy help Americans prosper?
Diplomacy helps expand America's economy and creates jobs at home and abroad.
In today's global economy, Americans are more closely connected to other countries than ever before.
American diplomats strengthen our economic ties with other countries, cultivating lasting partnerships that can advance America's interests.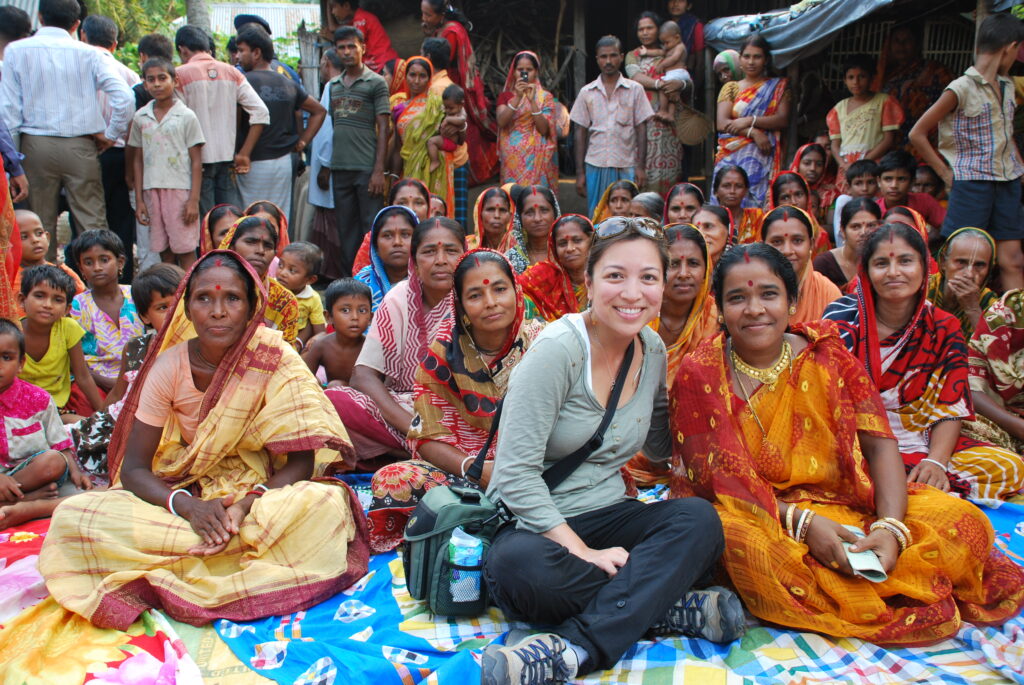 Diplomats work to open foreign markets to U.S. products and services. They negotiate trade agreements, seek out new business opportunities, expand exports, and encourage foreign investors to create jobs in the United States.
Diplomats help ensure a level playing field for American companies doing business abroad. They combat the theft of trade secrets and the sale of counterfeit and pirated goods.
And they create international partnerships that advance entrepreneurship and innovation.
Watch a case study about prosperity in Rwanda and Mauritius: