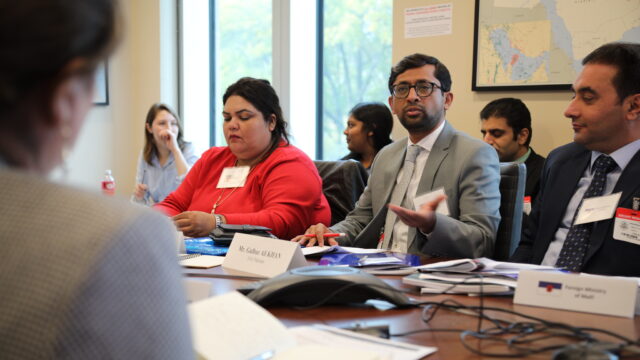 Celebrate International Education Week with NMAD
We at the National Museum of American Diplomacy are excited to celebrate International Education Week November 15-19, 2021. Our mission is to share with teachers and students NMAD's education resources specially designed to support the development of diplomatic skills, strengthen global competencies and equip students to tackle 21st-century challenges. Our educational materials help students discover the context and complexity of international issues and the role that American diplomacy plays in fostering relationships with countries and people all over the world in support of our national interests. Resources include: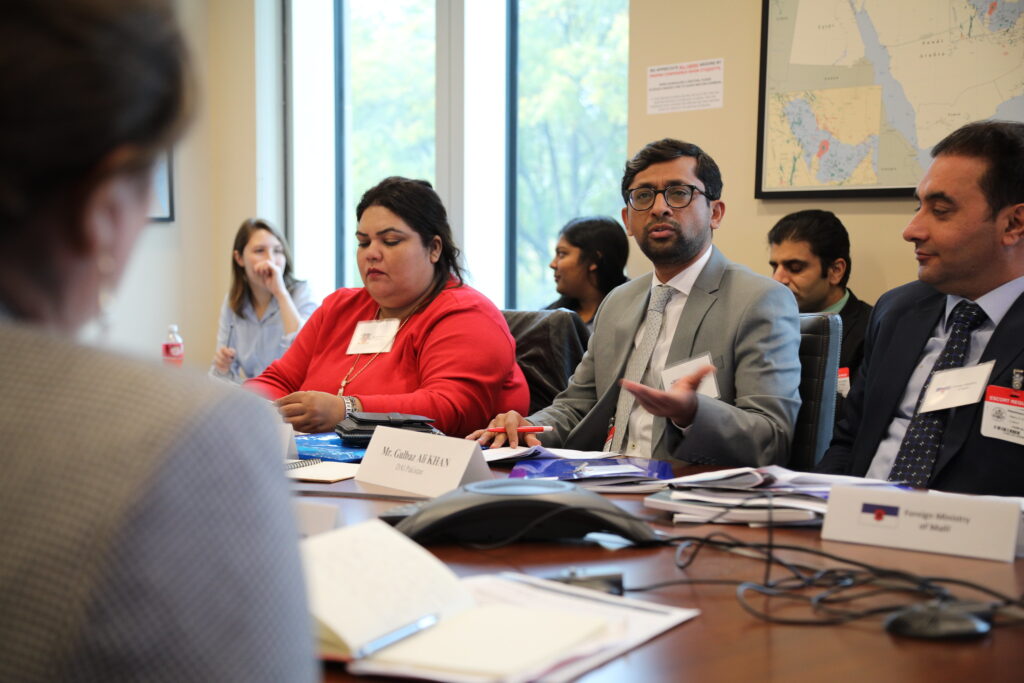 1. Diplomacy Simulation Program
Using our 13 hands-on diplomacy simulations, students can take on the role of a diplomat by negotiating historical and contemporary global challenges ranging from migration to wildlife trafficking to international waterways.
2. Diplomacy 101
This web-based resource answers frequently asked questions about diplomacy.
3. Diplomacy Classroom
This is our ongoing program for teachers that examines a historic event or contemporary issue on which diplomats work. Be on the lookout for upcoming Classrooms on our website!
4. Discussion Questions and Activities
These are questions and activities that educators can explore with students that are divided into eight general categories in alignment with the U.S. National Social Studies Standards.
5. Online Exhibits
Visitors to our online exhibits can explore stories of American diplomacy through never-before-seen videos, original photos, oral histories, and artifacts from our collection.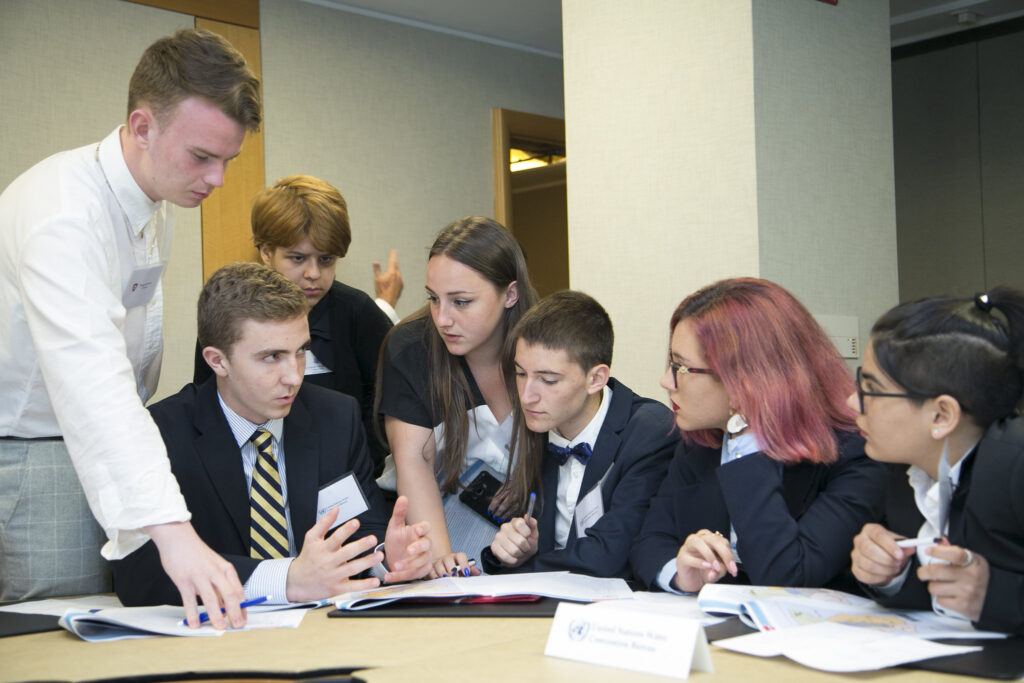 Make sure to follow us on social media on Facebook, Twitter, and Instagram at @nmadmuseum. We will be updating our followers with an inside look at one of our upcoming simulations.
You can also be the first to know about our new education resources, events, and exhibits that support our international educators and students by signing up for our email newsletter.