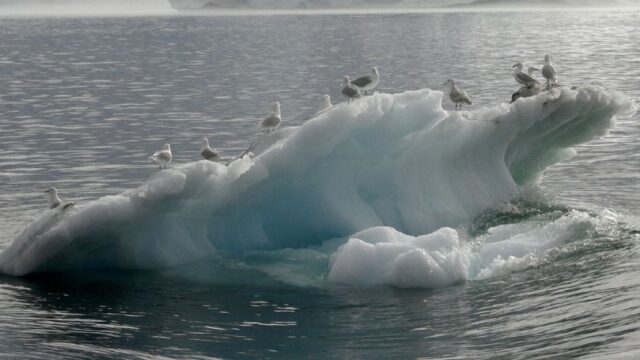 Climate Change
The United States Special Envoy for Climate Change reports directly to the Secretary of State. As the administration's chief climate negotiator, the special envoy plays a central role in developing U.S. international policy on climate, representing the United States internationally in all bilateral and multilateral negotiations on climate change.
Case Study: Greenland's Sermeq Kujalleq Glacier
Near the town of Ilulissat on Greenland's western coast, the Sermeq Kujalleq glacier has thinned in recent years in what scientists say is one of the most glaring signs of global warming.
Countries look to the United States to be part of an international deal limiting greenhouse gases. The United States has initiated several partnerships to address climate change, from reducing our emissions at home and developing transformational low-carbon technologies to improving observation systems.
The Office of the Special Envoy for Climate Change is actively engaging partners and allies around the world through international forums, such as the United Nations' Framework Convention on Climate Change, the Major Economies Forum on Energy and Climate, and through key bilateral relationships.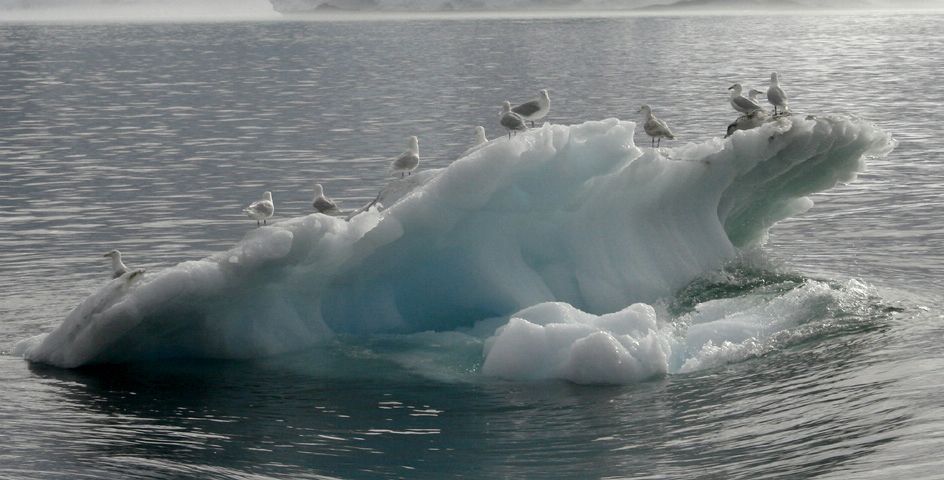 Related Links:
Bureau of Oceans, International Environmental and Scientific Affairs